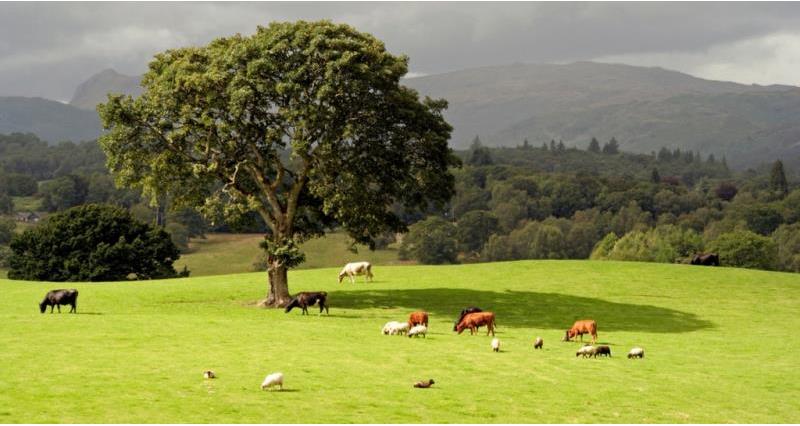 Our guide to the British livestock industry sets out the beef farming facts on climate change and the environment, red meat and diet, as well as the high animal welfare standards that British farmers adhere to. Plus we've got stories straight from the British farmers who produce our quality beef and lamb.
Livestock, climate change and the environment
British livestock are part of the climate change solution: Watch our video to find out how cows and sheep help to manage valuable carbon stores as they graze:
Red meat, diet and nutrition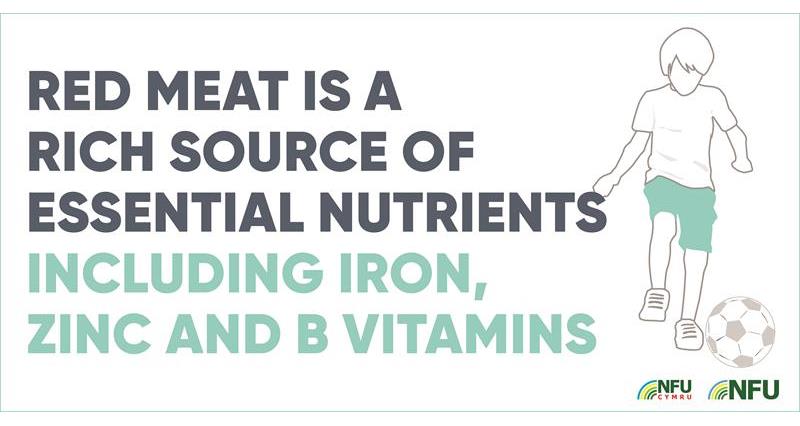 Animal health and welfare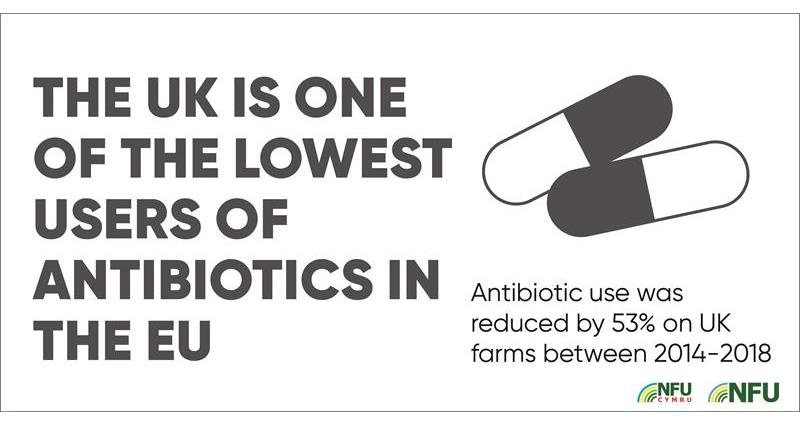 Supporting the British beef and sheep industries
When shopping in the supermarket, remember to check the food labels for the Red Tractor logo and British flag, and if buying from a local butcher you can always ask where the meat has come from. Take a look at our Buying Guide to find out which retailers are backing British beef and lamb.
Meet the beef farmers