British farmers are vital to our everyday lives. 
As well as growing and producing high quality, healthy food that we all eat and enjoy, British farmers are custodians of our beautiful countryside, leaders in animal welfare and champions of renewable energy.
What's more, the UK food and farming industry makes a fundamental contribution to our economy, providing millions of jobs and supporting rural and urban communities up and down the country.
British farmers are proud to have world leading welfare standards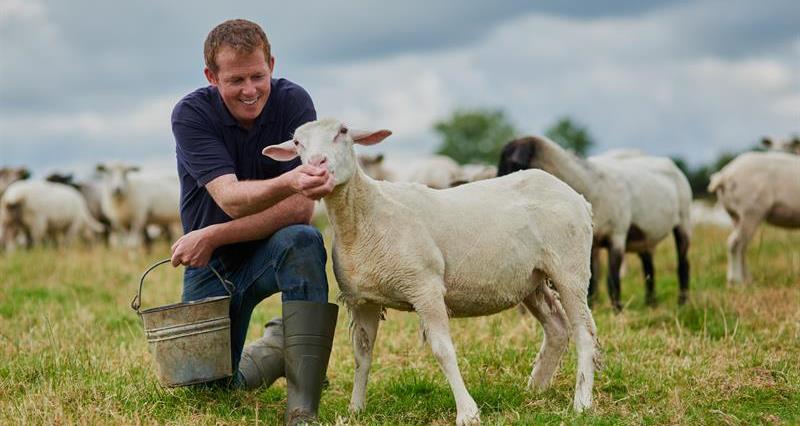 British farmers invest a lot of time and resources into high standards of health and welfare for their animals. 
British farmers protect and enhance our iconic countryside

British farmers work hard to enhance our beautiful countryside and protect the environment while maintaining habitats for wildlife.
Read more about how British farmers work to protect the environment and wildlife. 
British food and farming is worth over £120 billion to the UK economy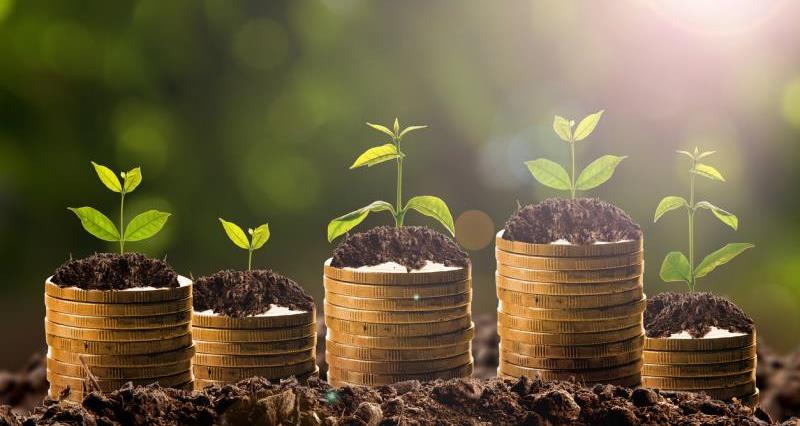 Farmers in the UK grow the raw ingredients that underpin the food and farming sector. Impressed?
The food and farming industry creates over 4 million jobs

Food and farming businesses provide jobs for 14% of the national workforce employed across agriculture, food manufacturing, wholesaling, retailing and catering.
British farmers produce renewable energy

More than a third of farmers and growers use wind, sun, farming by-products and energy crops to produce clean low-carbon energy.  
Read more about how British farmers produce renewable energy.