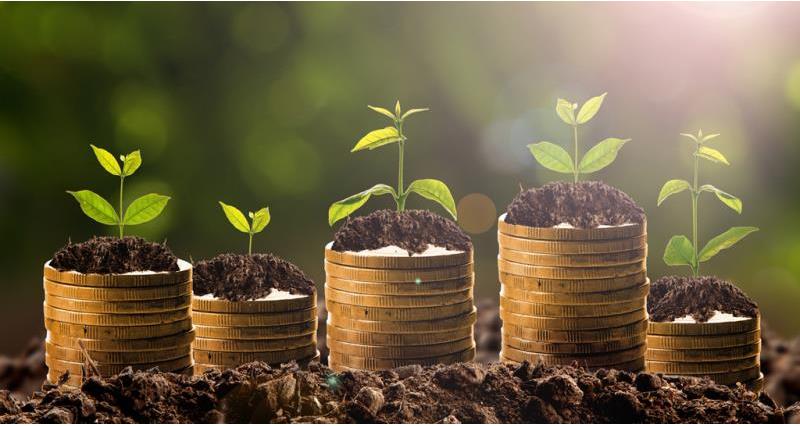 British farmers create a countryside that works for everyone, providing the raw ingredients for a food and farming sector worth over £120 billion and employing over 4 million people. It provides a secure food system within our shores, feeding the nation and delivering a wide range of environmental and rural community benefits all of which are enjoyed far beyond the farm gates.
Because of its role as the driving force behind so much economic activity, farming offers huge potential to the rural economy as a whole. That's why money invested by government into UK farming is money invested wisely.
Agriculture's importance to the UK economy is emphasised by the fact that the UK has 149,000 farm businesses. That's more than the number of businesses involved in the motor trade, education, finance and insurance.
Part of what makes farming unique is its structure with over 90 per cent of our farms made up of sole traders or family partnerships. It remains an industry characterised by family farming businesses.
Self-sufficiency
Self-sufficiency captures a sense of how UK farming is performing on its home turf. It's a yardstick for measuring how competitive we are and how much we produce. There will always be a proportion of food that we just can't grow in the UK because we haven't got the natural conditions to grow them.
Self-sufficiency has declined steadily for more than 30 years since its peak in 1984. Then the UK food self-sufficiency stood at 78%. UK self-sufficiency is currently at 64%.
Farming labour

Trade
In 2017 the UK saw record growth of food and drink exports, and this trend continued in 2018. Latest statistics have revealed that the value of UK food and drink exports reached a record high of £23.6 billion in 2019, up 4.3% on 2018. UK trade in agricultural goods is dominated by trade with the EU, so maintaining access to EU markets that is as free and frictionless as possible is a fundamental priority.