With the children at home, keeping them entertained and engaged can be a challenge. We hope that our below free and downloadable resources can be of some help.
Click on the images below to download - and don't forget we'd love to see you enjoying some of these activities. Send us your photos to bGV0c3RhbGtmYXJtaW5nQG5mdS5vcmcudWs=.
A year on the farm
Farms are a hive of activity all year round. Download and print this worksheet which looks at what happens during the seasons, and then test your knowledge and answer the questions. The answers can be found at the bottom of this page - but no cheating!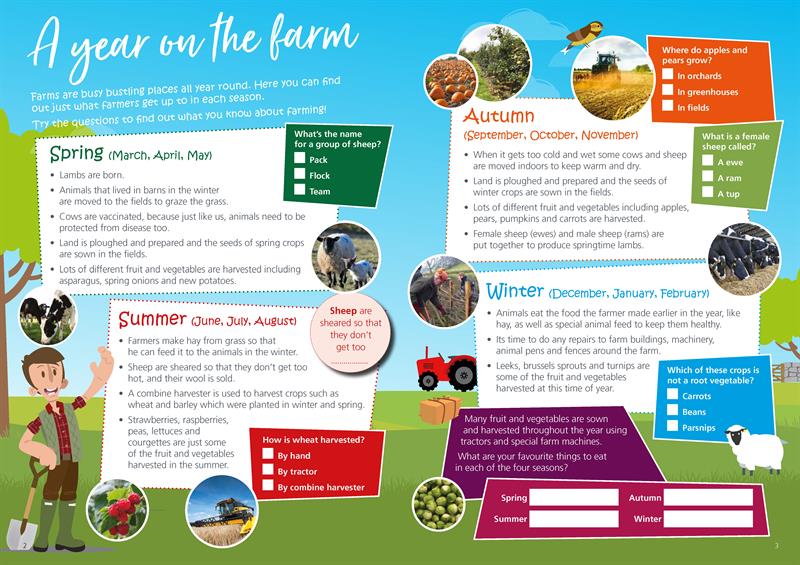 Where does your food come from?
Scissors at the ready - can you cut out the different food items and match them to where they come from?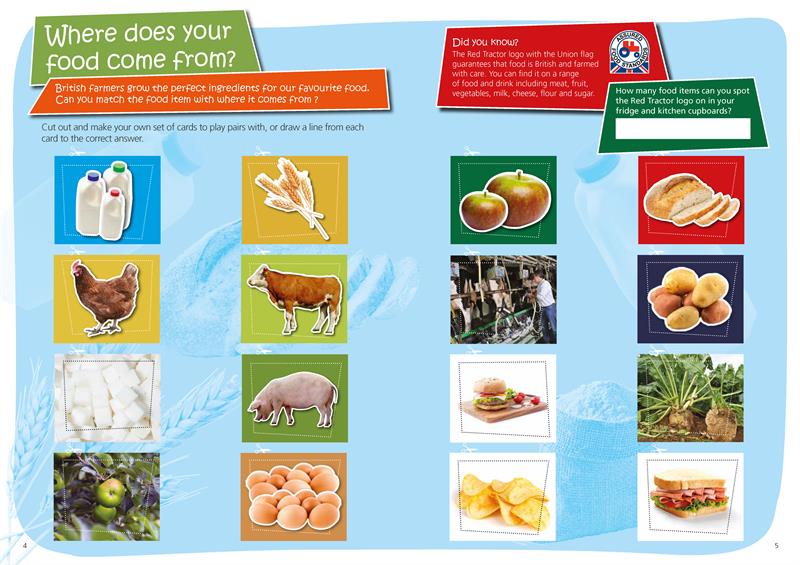 A day in the life of a dairy farmer
Dairy farmers are always busy looking after their cows. This activity looks at what a day looks like for them.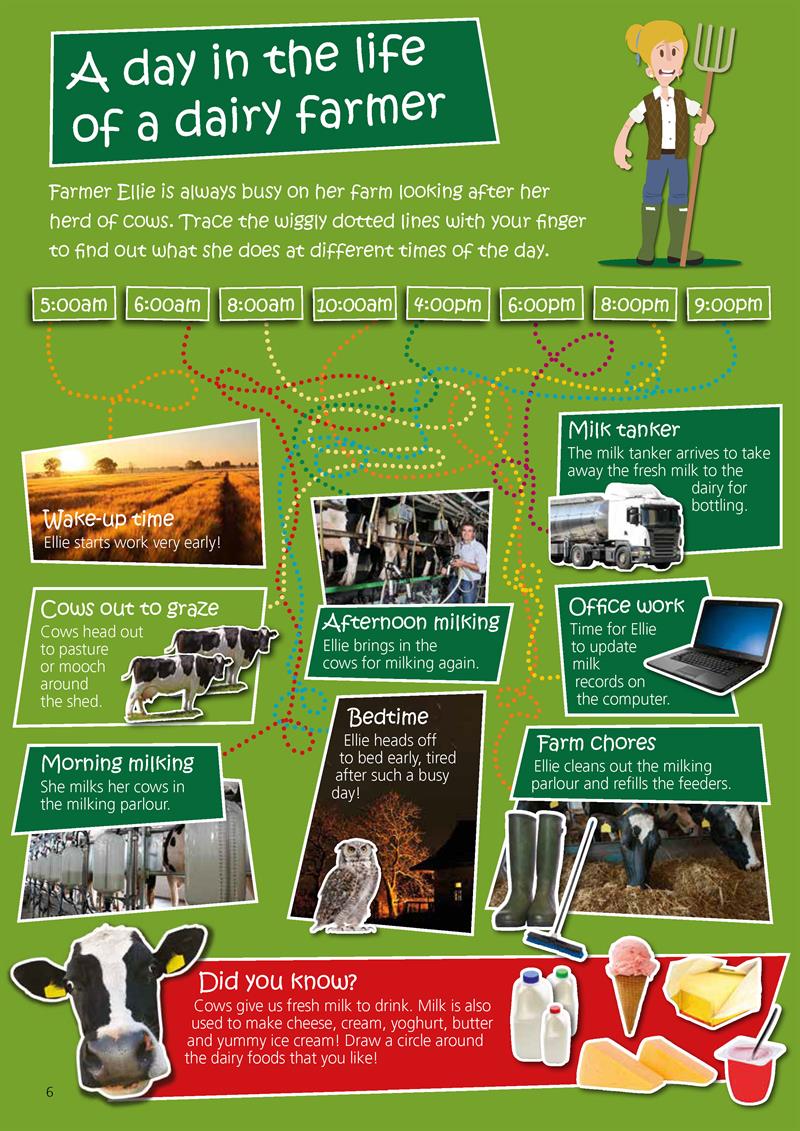 Farmyard colouring fun
Time to be creative and add some colour to this farmyard. And don't forget, we'd love to see how you get on!