Solar energy is one of the most common types of renewable energy you will find on a farm. It is generated when the sunlight is converted into electricity by technology called solar panels.
Did you know that the renewable energy that British farmers produce generates at least 10% of UK electricity needs? That is equivalent to roughly the electricity use of 10 million households. 
Your challenge
Take a walk around your local area or use your garden (while making sure you follow the government social distancing guidance) and work out the best location for a solar panel.
Step 1
Look at or draw a map of your local area or garden (google maps is great for this) and have a think about where might be a good location for a solar panel.
Mark those locations on your map, we suggest you choose three. Write down why you think each place would be a good place to make lots of solar energy.
Step 2
Visit your chosen places three times during the day to observe and measure how much sunlight each one receives. Ideally once in the morning, once around lunchtime and once in the afternoon.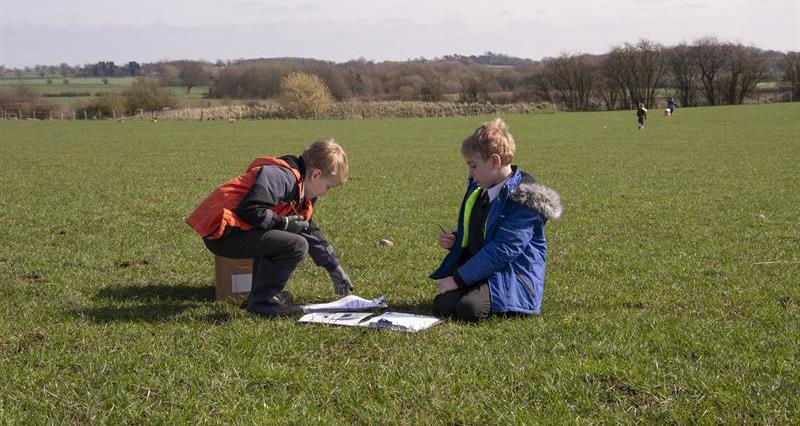 Putting a solar panel in the sunniest place means we can make the most renewable energy. You can measure sunlight using a smartphone or tablet using free apps such as Lux Light Meter free on Google/Android or Pocket Light meter on Apple/iOS.
Write down the reading at each location at each time you visit. Most of these apps use the front facing 'selfie' camera so make sure to hold or place your device with the screen facing upwards.
Step 3
Decide which the best location would be, and write down which one you chose and why. 
You could use your maths skills to calculate an average score for each location. Do this by adding all the readings for that location together and then dividing that number by the number of times you visited the location.