What's in my field?
Can you guess what is happening in these photos? We've given you a hint to get you going. Click on the image to reveal the answer.
This versatile vegetable is often enjoyed with fish on a Friday night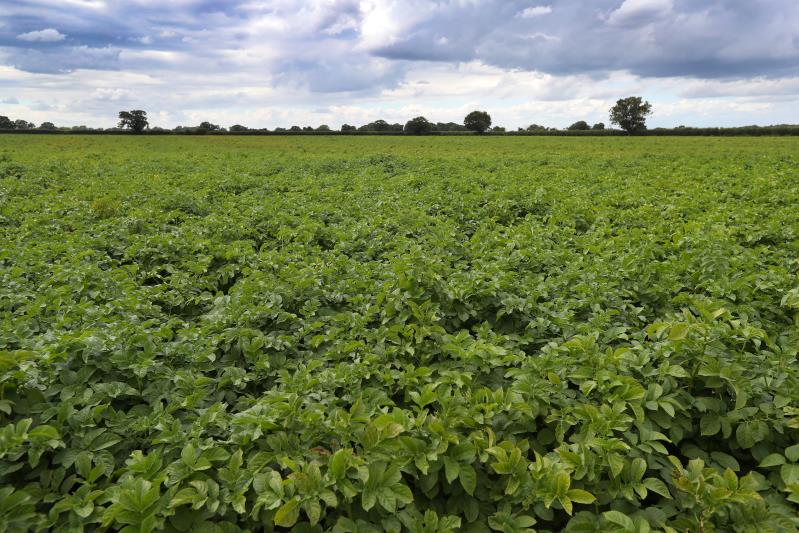 Rumour has it this vegetable will help you see in the dark…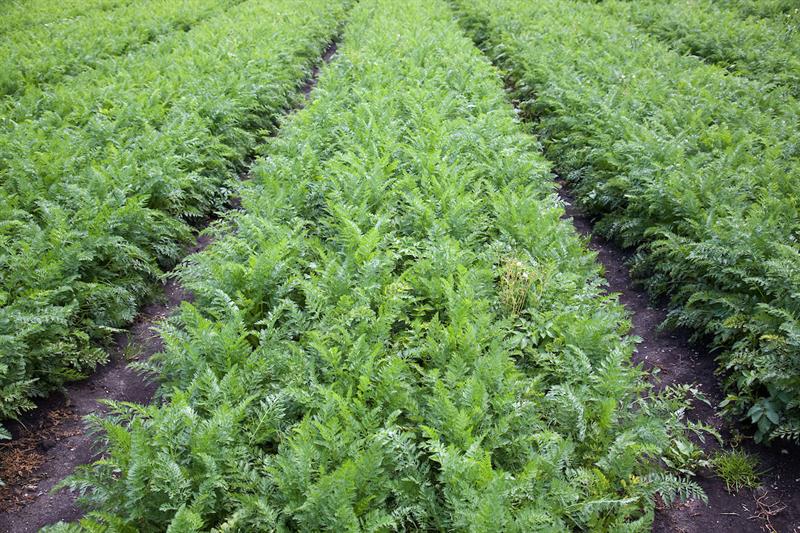 The leaves from this crop come in all kinds of shapes and colours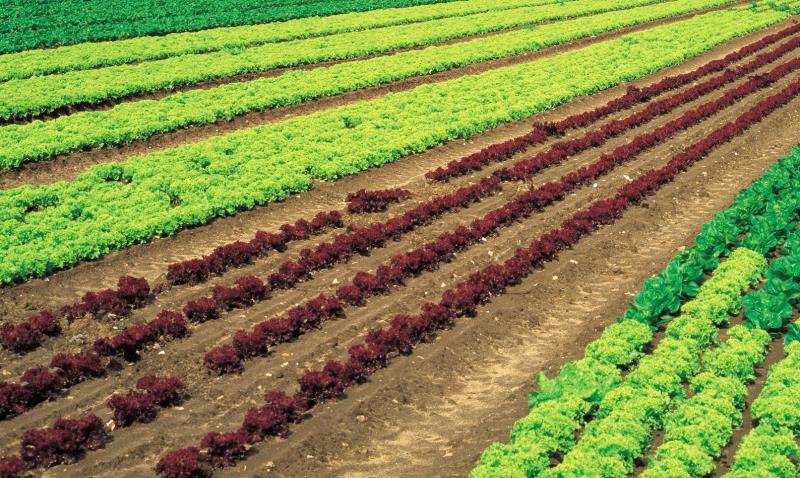 Once harvested, the seeds from this crop are crushed to make oil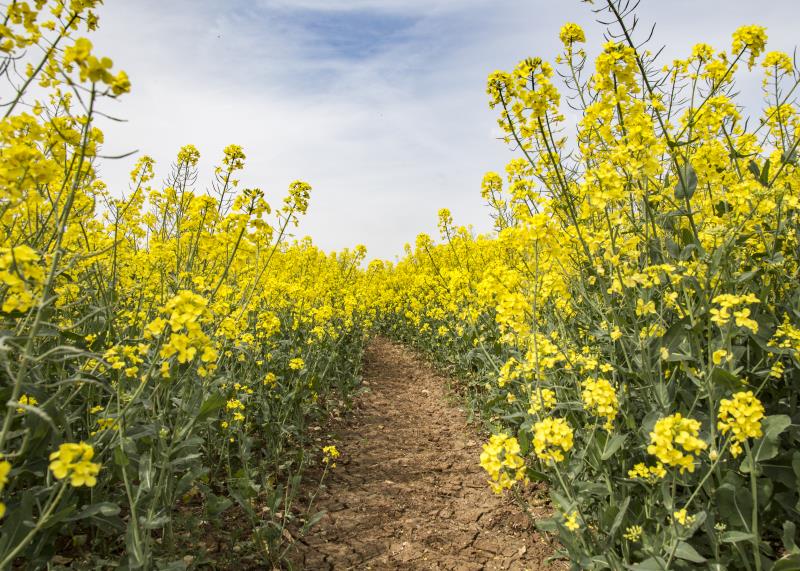 You might enjoy a bowl of this for your breakfast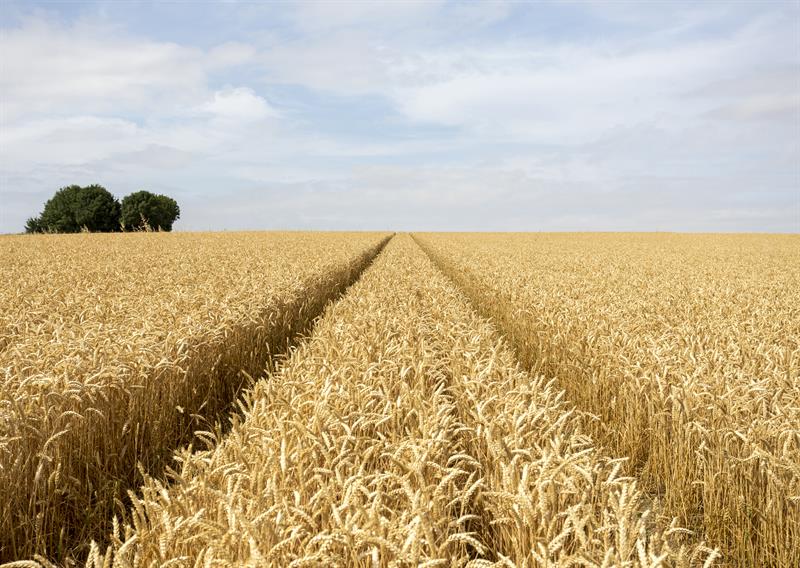 A key ingredient in a pint of your favourite beer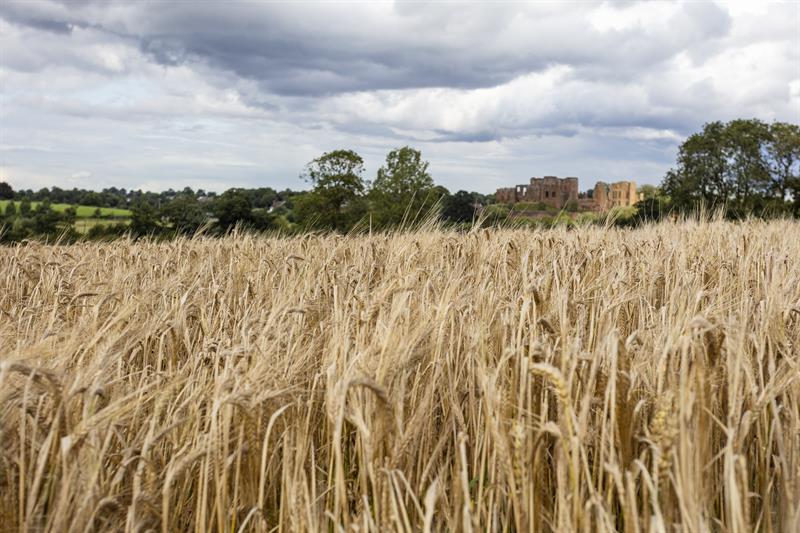 Not many realise we grow this sweet treat here in the UK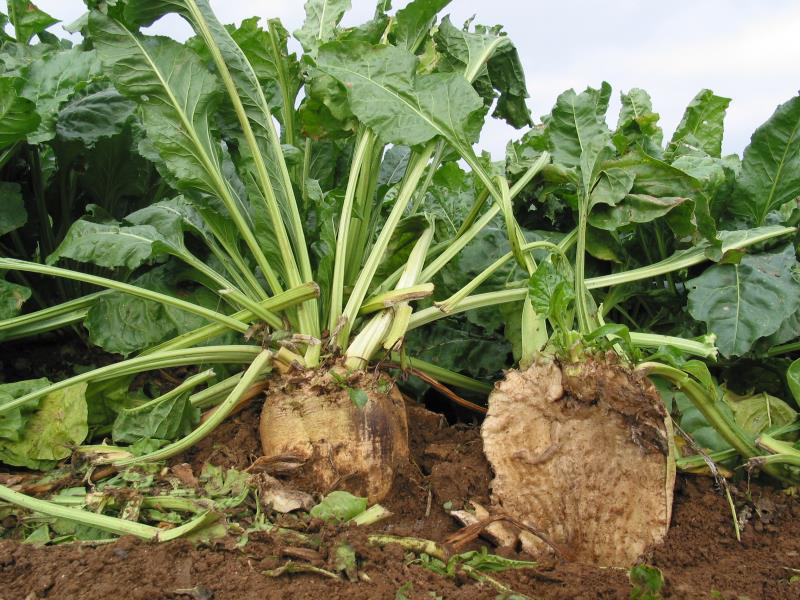 Best enjoyed with a slice of tasty British beef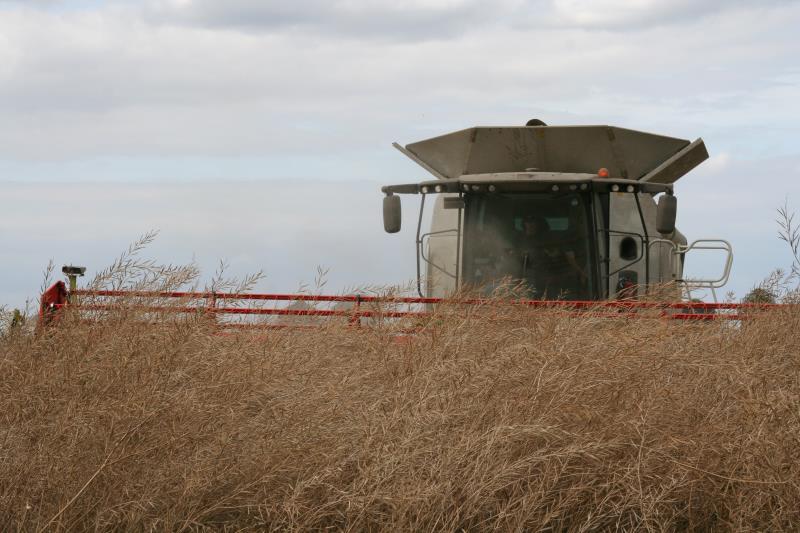 What machine is that?
This large bit of kit is mostly seen out in the fields during August and September to bring in the crops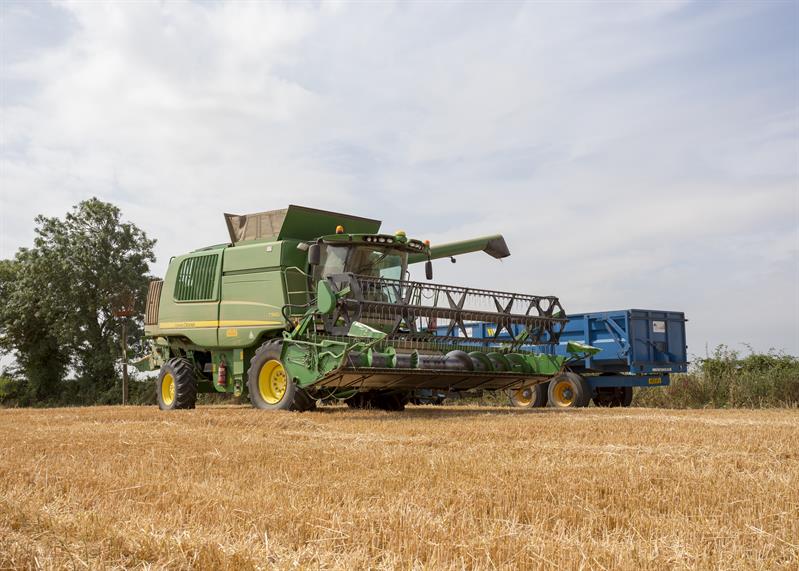 This machine helps to collect hay and straw for animal feed and bedding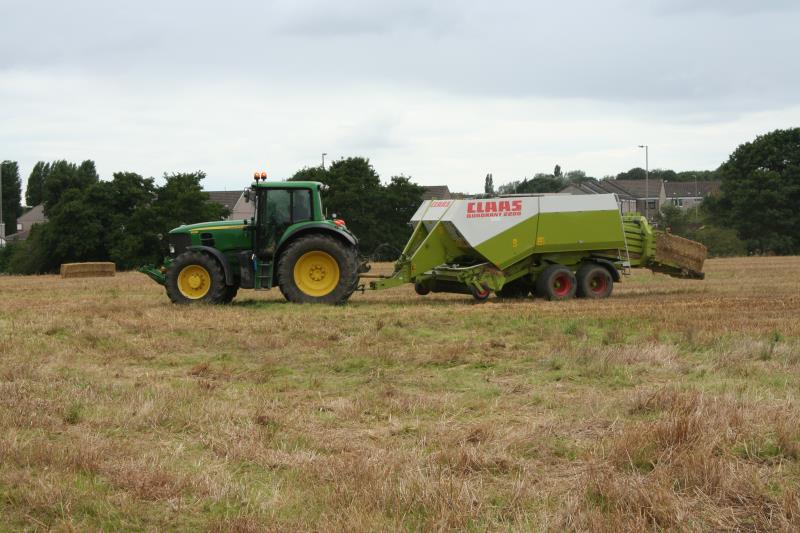 This harvester plays a key roll in bringing in the harvest, which can be found in Silver Spoon bags