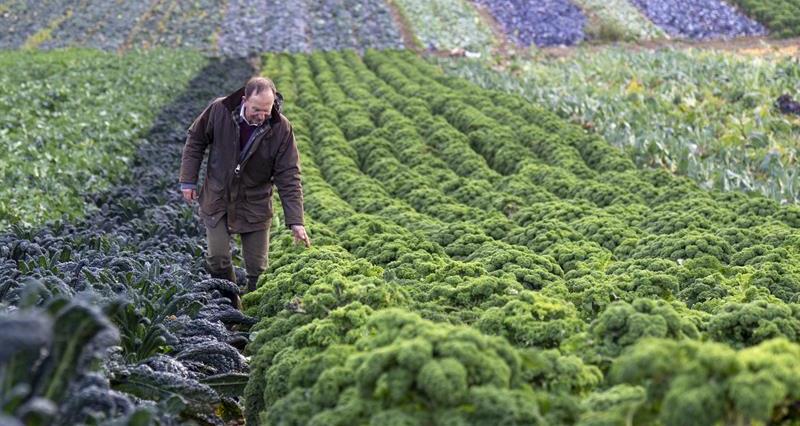 About the industry
The Fruit and Veg pledge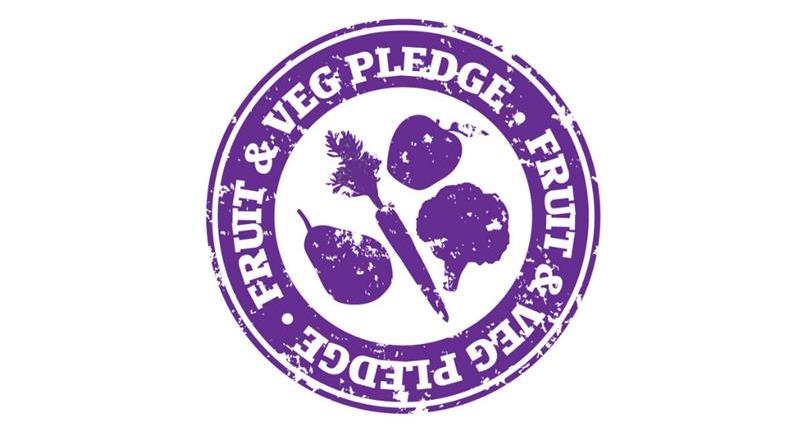 British growers' pledge to:
Produce the highest quality, traceable and farm assured fresh fruit and vegetables that consumers increasingly demand. Growers will commit to investing in their businesses to achieve the highest levels of efficiency as well as investing in innovative new products and production techniques to extend the availability of British fresh produce for consumers. Read the Fruit and Veg pledge here.
Eating seasonally
Many fruits and vegetables are harvested throughout the year using different technologies. Because of longer growing seasons and good storage conditions, some British crops – like carrots, cauliflowers, potatoes and frozen British peas – are available to eat all year round, while others are more seasonal. Check out when your favourite seasonal British fruit and vegetables will be ready to buy in the shops. Take a look at our Seasonal Guide to British fruit & veg to find out when British fruit and veg is in season and available to buy.
The British wine industry
Horticulture and the environment
Supporting the British horticulture industry