Rural crime is a big concern for UK farmers. Farms are targets of a variety of different crimes, whether it be fly-tipping, theft of animals and machinery, or hare coursing. But what's the impact of rural crime for British farmers, and what can you do to help?
Countryside columnist Charlie Beaty shares her story of fly-tipping on her farm in Warwickshire and asks you to do your bit to combat rural crime. She writes: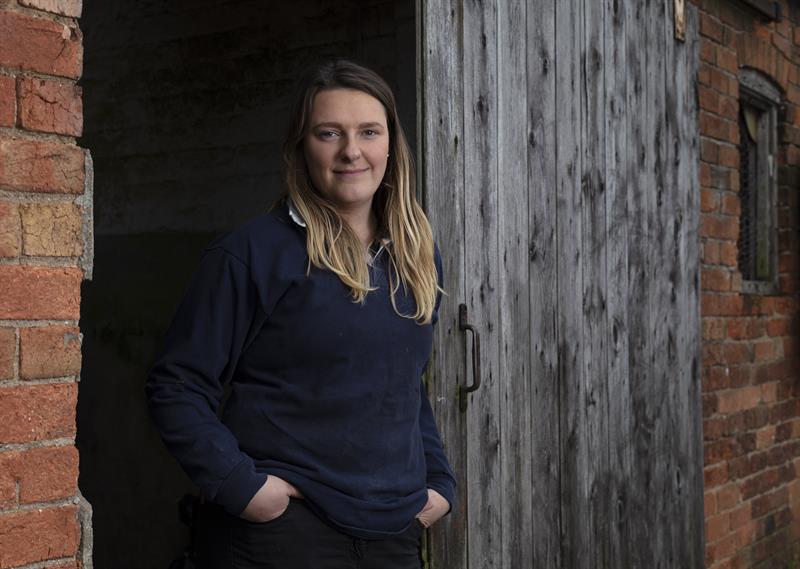 I'm fairly sure that nobody needs me to point this out, but by George, it's been wet. So wet, in fact, that we haven't been able to get onto the fields to work them in over two weeks now, and when I check the cattle each morning, I'm having to do the majority of it on foot.
Amazingly, despite this, it still never seems to be too wet for mysterious piles of rubbish to be dumped in fields. Last year there were over one million incidences of fly-tipping dealt with in England. But unfortunately for land owners and farmers, if the fly-tipping occurs on private land it is deemed their responsibility to clear it up.
Fly-tipping is a major issue around us. There never seems to be a time when there isn't an illegally dumped pile of rubbish in one of our fields or in one our neighbouring fields. We lock padlock gates, stack old straw bales in gateways, dig ditches and install cameras, but none of these measures seem to be completely successful. It's not hard to get your hands on a pair of bolt cutters that will cut through most padlocks like they're made of butter. Bales can be walked around, and cameras are expensive and easily vandalised.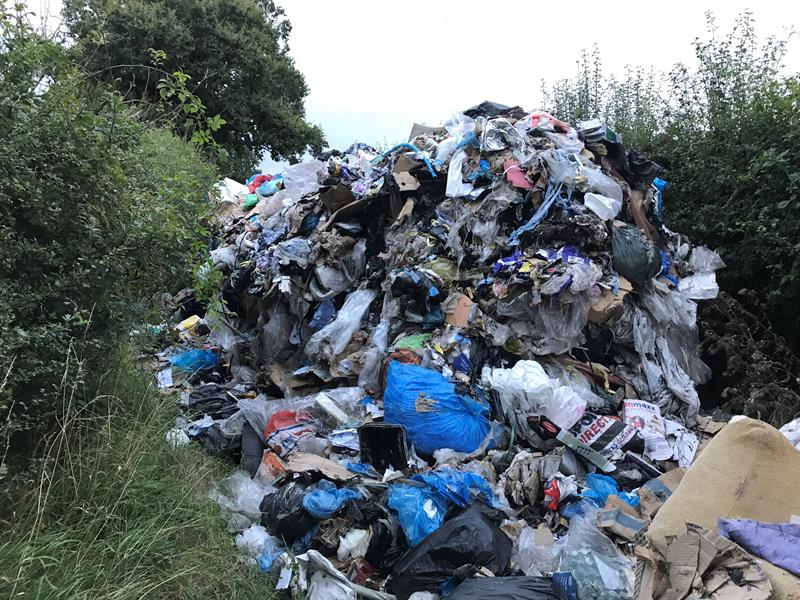 Pictured above: This pile of rubbish was dumped from a lorry onto a farm in Warwickshire.
Our farm is situated between two major cities, Birmingham and Coventry. While this is great for accessibility, crime is a major issue for us. In recent years we've had to increase security around the farmyard tenfold. The main sheds are not only padlocked but alarmed too, and all of the fields are also padlocked. Without these we'd be opening ourselves up to trespassing, stock being stolen or butchered and fly-tipping. Litter regularly adorns the verges of our road, regardless of whether Grannie Annie had been out litter-picking just that morning. It blows my mind how people still think it's okay to chuck their wrappers out of the window, especially in a time when so many people are trying to reduce their impact on the environment.
Just half a mile down the road from our farm drive is a pile of rubbish that has been dumped in our neighbour's gateway. It's all household rubbish – old furniture and bin bags – that anybody with any sort of conscience would have taken to the tip. Back at the start of September, our neighbour had a whole walking floor lorry load of rubbish dumped on his land. Fortunately, it was discovered when a second lorry turned up to dump another load and got wedged on a tree-stump. The police were called and the driver was taken into custody. Had the driver not been caught and arrested, it would have been deemed the farmer's responsibility to remove the waste and dispose of it legally – something which would have cost thousands.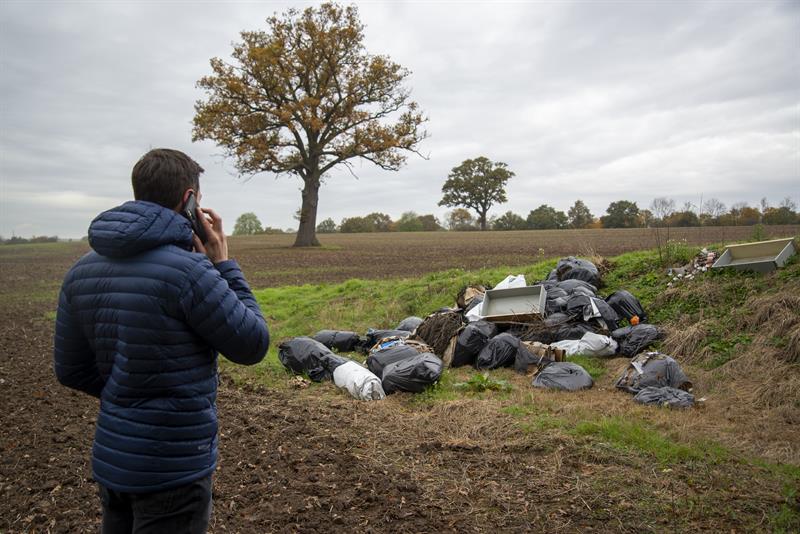 Pictured above: You can use the Rural Crime Hotline to report instances of fly-tipping in the countryside.
Farmers and landowners cannot put a stop to this themselves. We need the support and help of the general public to help us catch and prevent rural crime. If you're out and about in the countryside, whether it be walking your dog or just driving by, please do be observant and take note if you see anything suspicious going on. Report odd behaviour, and where possible, take photos that can be used as evidence. If you witness a crime occurring, call 999, or if you have information to report regarding a crime, get in touch with the Rural Crime Hotline.
You can either call the dedicated Rural Crime Hotline on 0800 783 0137 or visit www.ruralcrimehotline.co.uk to give information anonymously about any rural crime.
About Charlie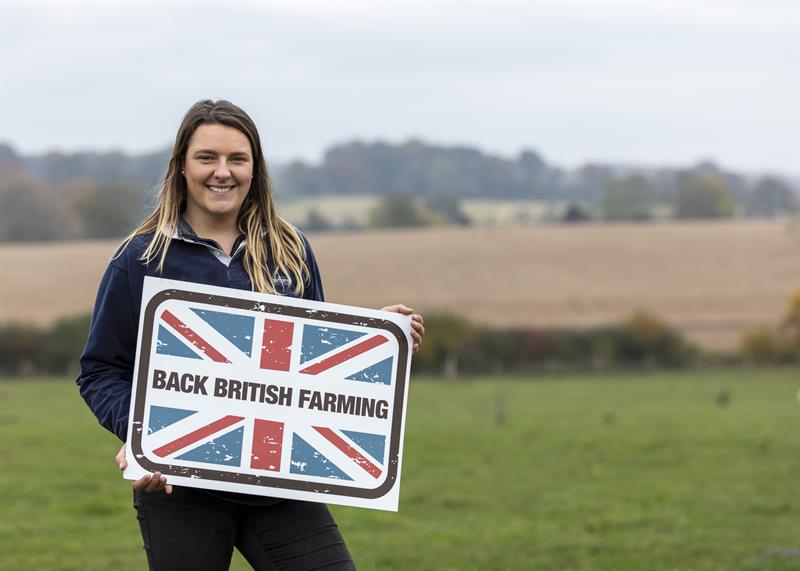 Charlie Beaty is a third generation farmer from Warwickshire where she and her family farm cattle, sheep and crops.
Follow Charlie on Twitter - @GTFarmGirl and Instagram - globetrottingfarmgirl
Read more of the From the farmer's mouth series: