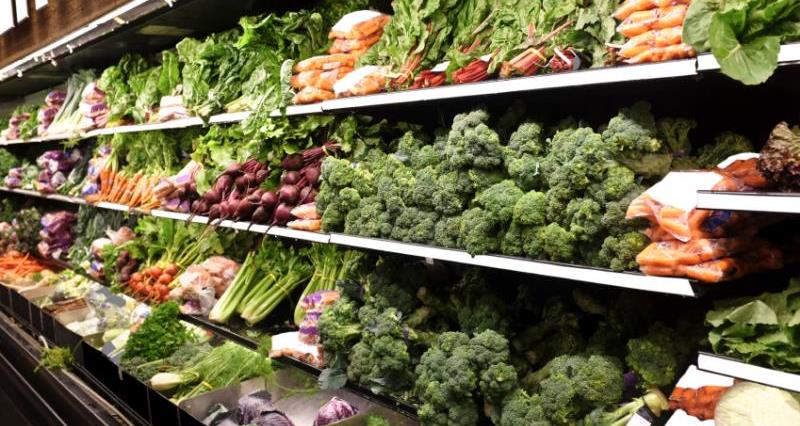 British households throw away £15 billion worth of food every year, new figures from food waste charity Wrap reveal.
According to new figures from food waste charity Wrap, households in Britain throw away £15billion of food every year. The Daily Mail has also reported that the total rises to £20 billion if you include supermarkets, processors and hospitality.
The Daily Mail reports:
The UK's total food waste is estimated to be 10.2million tonnes. Of this, 5million tonnes was edible food dumped by families – previously estimated at 4.4million.
The data is based on a new calculation by official advisory group the Waste and Resources Action Programme (Wrap), designed to bring measurements into line with international standards. It will heap pressure on families, supermarkets and restaurants to use food more carefully.
Tesco – leading the way to reduce food waste
The new stats on food waste come just 24hrs after Tesco became the first supermarket to remove best before dates from products in a bid to cut food waste.
The supermarket will remove confusing best before dates to help prevent perfectly edible food from being thrown away.
It follows a recent campaign by the National Federation of Women's Institutes (NFWI) into causes of food waste which found that less than half of respondents understood the meaning of 'Best Before' dates.
Tesco Head of Food Waste Mark Little explains:
"We know some customers may be confused by the difference between 'Best Before' and 'Use By' dates on food and this can lead to perfectly edible items being thrown away before they need to be discarded.
"We have made this change to fruit and vegetable packaging as they are among the most wasted foods.
"Many customers have told us that they assess their fruit and vegetables by the look of the product rather than the 'Best Before' date code on the packaging."
The Food Standards Agency states that "the best before date, sometimes shown as BBE, is about quality and not safety. The food will be safe to eat after this date but may not be at its best."