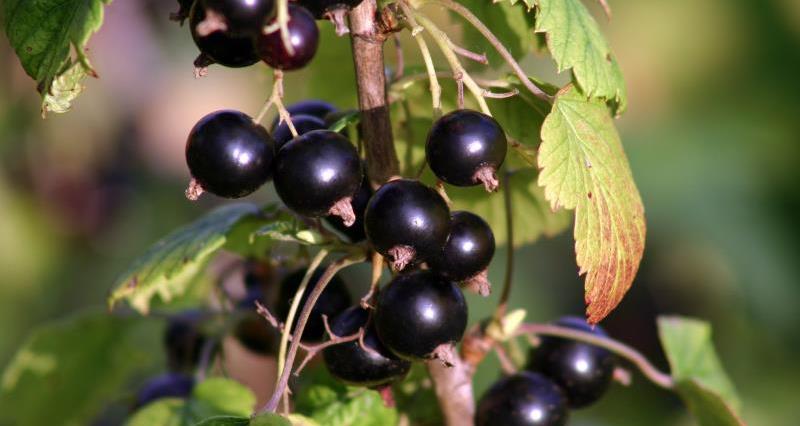 Harvest is in full swing across the country, and for fruit farmers, it is no different. Each year in Britain around 14 billion blackcurrant berries are harvested – that's enough to give every person in the world 2 British blackcurrants each.
A lot of time and thought goes into the food that we eat. All blackcurrants need to ripen and be ready for harvest at the same time. This means that they all need to be uniform in colour. The blackcurrant harvester moves through the rows of bushes and shakes the berries off.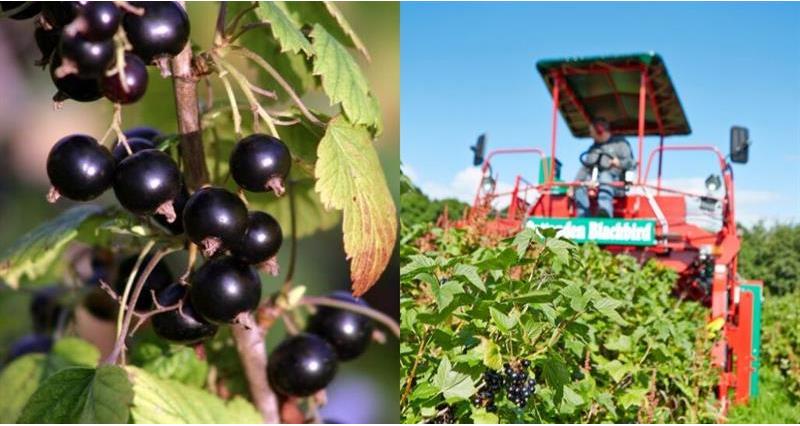 These are caught in saucers on the harvester and transferred to the conveyor belt and into the trailer. The berries are then placed into the chiller to cool, and by the next morning they have been transported to the factory ready to be made into squash.
Cook with blackcurrants