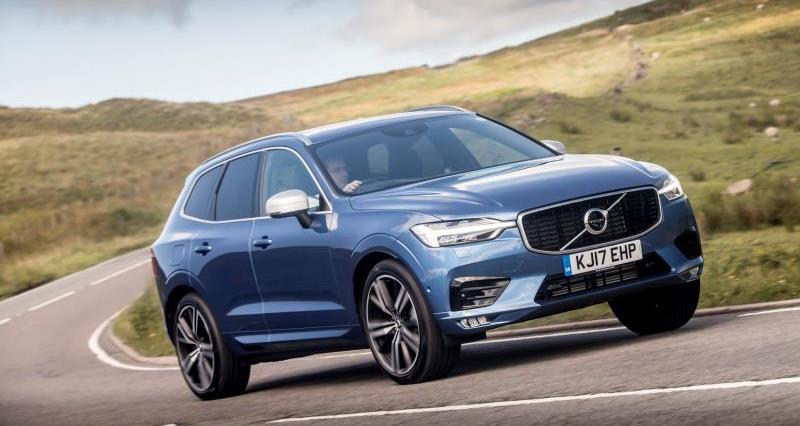 Volvo are proud to partner with the National Farmers' Union to offer exclusive membership discounts across their range of vehicles to Countryside members.
To find out how much money you could save, please see our current discount document. To find your nearest dealership and detail on all the vehicles in the Volvo range, please log in to the dedicated NFU Volvo website here.
Eligible Countryside members could be entitled to an additional saving on stock Volvo's registered by 31 March 2020.
Contact your local dealer for more information