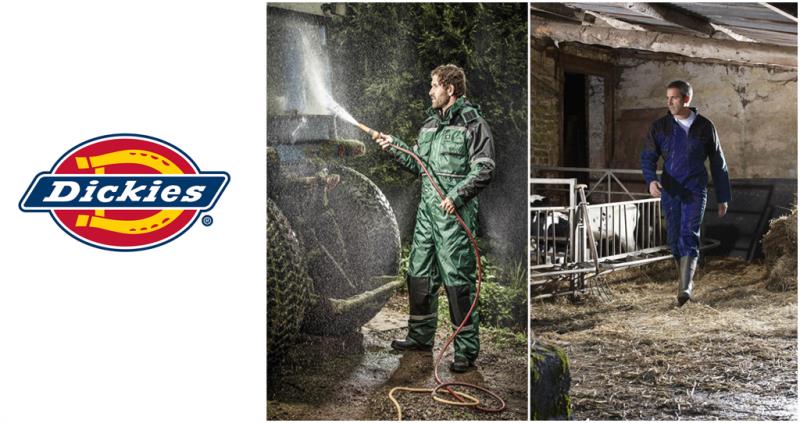 Established in the US in 1922, Dickies is now known across the globe for products that are specifically designed to be tough, hard-wearing and fit for purpose.
Formed in 2005, Dickies Workwear is the only official UK brand site for the full Dickies workwear collection.
What is the discount?
Countryside members can save 10% on products from Dickies Workwear
This discount can be used IN ADDITION to any sale or promotion that Dickies Workwear may run from time to time. However, only one discount code can be used per transaction.