4x4 and SUV tyres
Your NFU Countryside member discount is available through an exclusive website platform for independent tyre retailers, allowing you to buy your tyres from your local, trusted tyre retailer online. The discount will be automatically applied to the participating tyres at checkout.
What is the offer?
NFU Countryside members save 5% on the RRP on selected 4x4 & SUV patterns on the following brands:
---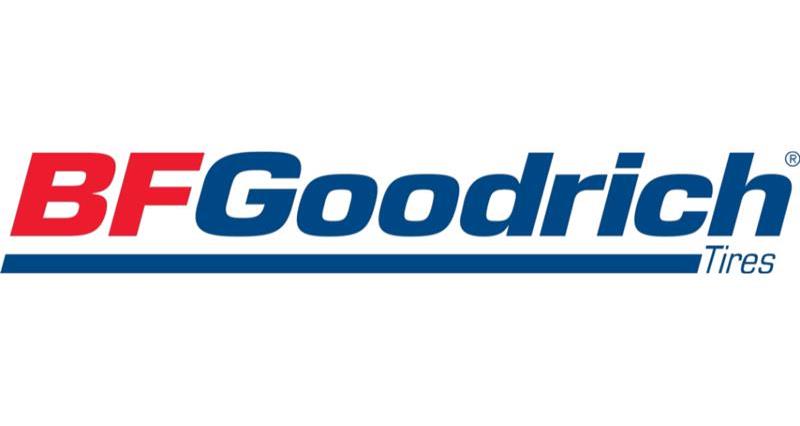 With more than 100 years of heritage, BFGoodrich® is dedicated to providing high performance tyres for those who have a passion for driving in virtually any environment. Combining technical expertise with 45 years of motorsports experience, BFGoodrich delivers tyres for a full range of driving experiences from ultra-high performance street to off-road terrain with one common theme – extreme performance. Come upgrade your performance with BFGoodrich and see where our tyres can take you.
All-terrain KO2
Mud-terrain KM3
Urban Terrain
---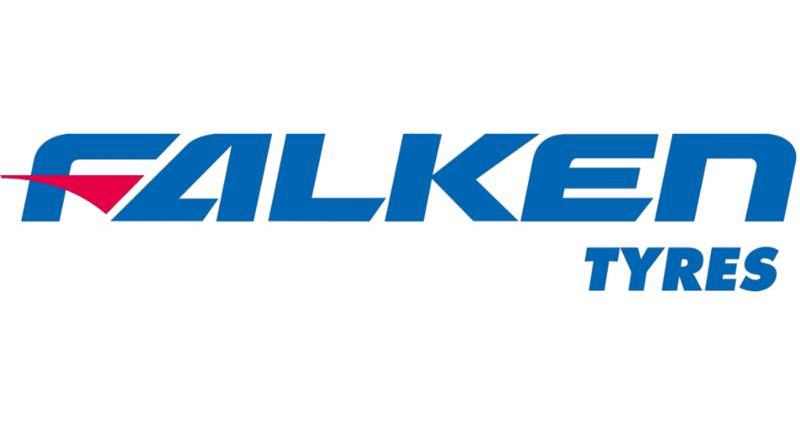 Falken Tyres is a global brand first launched in 1983 by Sumitomo Rubber Industries, a Japanese company, whom have been at the forefront of the tyre market for over 100 years and are now the 5th largest tyre manufacturer in the world. With a comprehensive range of tyres, Falken Tyre incorporates cutting-edge technology derived from the demanding world of professional motorsports ensuring that all their tyres are ahead of the latest global trends.
Azenis FK510 SUV
Landair LA/AT T110?
WIldpeak AT 01
Wildpeak AT3WA
Wildpeak MT
Eurowinter HS01 SUV
Euro All Season AS210
---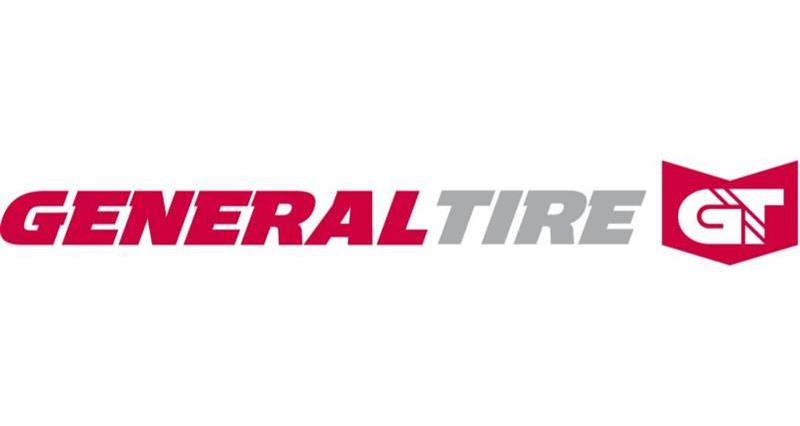 General Tire, a brand of Continental, celebrates over 100 years in the tyre industry. Founded in 1915 in the US, General Tire has established its strengths to compete in the constantly changing tyre industry. With manufacturing and technological advancements, the brand ensuring its products remain at the forefront of tyre performance.
Producing tyres for many different vehicles, General's core competency is for the manufacture of 4x4 and SUV tyres. With a wide range of tyre patterns and sizes, they continue the tradition of being the customers' choice when it comes to quality, value and performance.
To convey all aspects of performance, handling and durability across the full spectrum of driving situations, the mission is to demonstrate its commitment with General Tire's strapline 'Anywhere is Possible'.
Grabber GT
Grabber AT3
Grabber AT2
Grabber X3
Snow Grabber Plus
Grabber A/S 365
How do I get the discount?
Enter your post code to find your nearest 3 tyre retailers
Enter your vehicle registration or tyre size
You'll be shown tyre patterns suitable for your vehicle*
Discount will automatically applied to applicable tyre patterns** at the basket
Complete your booking and pay in store (take your email confirmation with you)