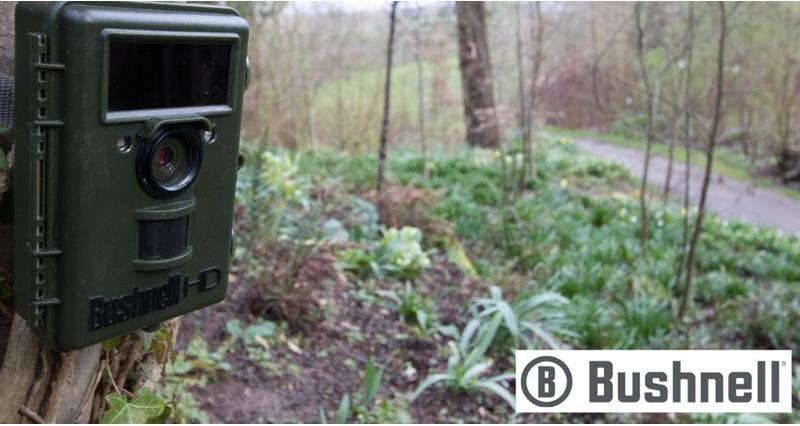 **Manfrotto are currently experiencing technical issues with the NFU discount code. Resolution is expected in early September. If you would like a callback when resolved, please register your interest with the Countryside Helpline on 0370 840 2030.**
Countryside has teamed up with Bushnell and is able to offer members 30% discount off the RRP on a selected range of Bushnell trail cameras.
Providing high quality, reliable and affordable optics products, Bushnell has been the industry leader in high-performance optics for more than 65 years.
Trail cameras are perfect for recording the wildlife in your own back garden and allowing you to see the behaviour of nocturnal creatures such as hedgehogs and foxes from the comfort of your own home. Plus, they can also be a deterrent to rural crime.
If you are using these cameras for CCTV purposes, please seek data protection advice from the Information Commissioner's Office (ICO).
Here are the selected products:
BN119837 Bushnell Trophy Cam HD Essential E3 16mp, Tan Low Glow
BN119874 Bushnell Trophy Cam HD Aggressor, Tan Low Glow
BN119876 Bushnell Trophy Cam HD Aggressor, Tan No Glow
BN119740 Bushnell Natureview HD, Trail Camera with live view, 14mph
The discount only applies to Bushnell trail cameras purchased through the Manfrotto website. You can visit the website here.