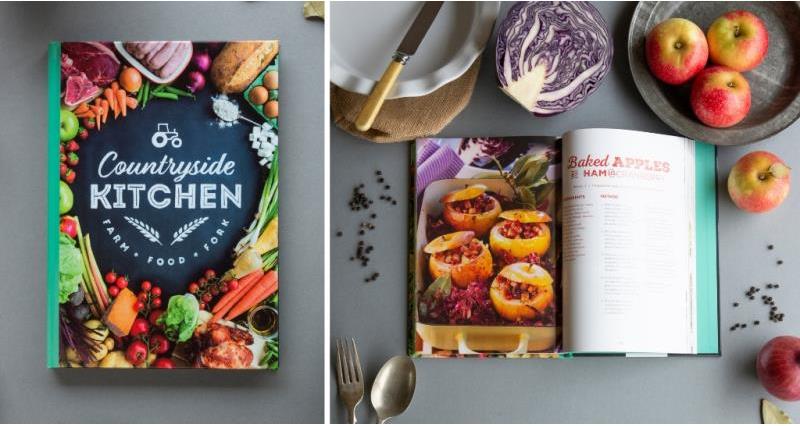 Find out about your food provenance and the British farming families behind your food.
With 77 delicious recipes based on great British seasonal food and the stories of the farmers and growers behind the raw ingredients, the NFU's Countryside Kitchen recipe book is the perfect addition to your own kitchen and an ideal gift for family and friends.
It also highlights the importance of your food provenance and supporting farming and agriculture in the UK and encourages readers to use seasonal, British ingredients.
A foreword by author, Countryfile presenter and farmer, Adam Henson, is also included acknowledging the dedication and hard work of British farmers and urging readers to reconnect with the British seasons – read it here.
The RRP is £15.95 plus P&P but you can now save £6, making it £9.95, and Countryside members can save a further £4 and purchase it for just £5.95 plus P&P.