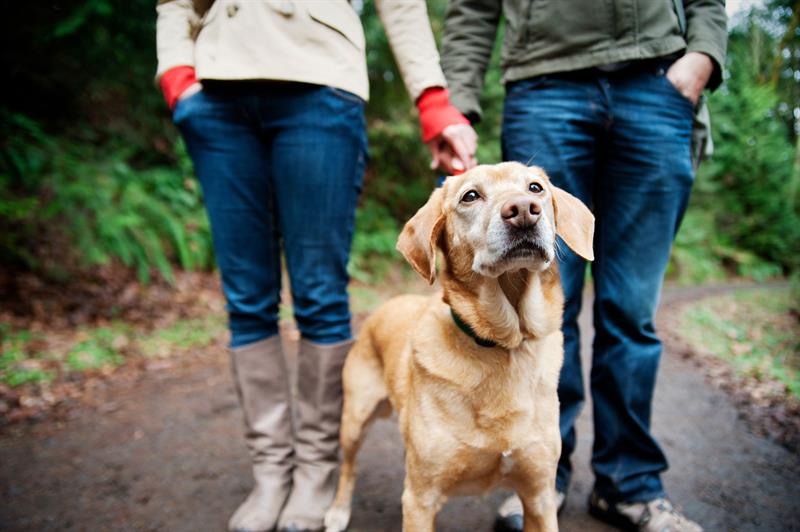 Bupa health insurance for NFU Countryside members
At NFU Countryside we understand that if you get ill or injured, what matters most is getting back to the things you love as quickly as possible. That's why we're working with Bupa who offer NFU Countryside members 20%* off Bupa By You health insurance.
Whether it's getting the help you need faster, or for cancer care that helps get you there, Bupa are proud to give you nothing less than health expertise. Bupa health insurance provides the reassurance of cover from diagnosis through to treatment for eligible conditions covered by your policy. It's designed to complement the NHS rather than replace it and it's used for planned, not emergency, treatment.
Here's why we think you'll value Bupa health insurance:
For getting the help you need faster – from reassuring advice the moment you need it to fast access to treatment, Bupa act quickly so you can move forward faster. For certain conditions, such as muscle, bone or joint problems, mental health, cancer or cataracts, you can speak straight to a specialist, usually without waiting to see a GP† first.
For the reassurance of a GP when you need it – as part of the Bupa health insurance offer for NFU Countryside members, you'll also get free access to Digital GP in partnership with Babylon. This app takes the hassle out of seeing a doctor by allowing you to book live video or telephone appointments with a GP at a time and date that suits you.
For cancer care that helps get you there – if you are ever diagnosed with cancer, Bupa will look after you for as long as you have Bupa health insurance and you'll have access to eligible breakthrough cancer drugs and treatment.
For access to an extensive network of hospitals and consultants – choose whether you'd like to be treated close to where you're located, or in a hospital recognised for its expertise in treating certain conditions.
For more than just health insurance – Bupa don't just insure, they care. As well as funding diagnosis and eligible treatment, with Bupa Anytime Healthline, they employ experts in health who will be able to support you around the clock and help you make informed decisions that are right for you.
For flexibility and choice – it's your health insurance, which is why Bupa put you in control and give you the choice of two levels of cover – Comprehensive or Treatment and Care – which you can adapt to help build the most suitable cover for you.
For back up when you need it, call the NFU Countryside Helpline on 0370 840 2030 to find out how you can save on Bupa health insurance.
*Applies to eligible NFU Countryside members on quotes for new Bupa By You policies. Discounts will be reviewed on 1 September 2020 and any changes will then apply to renewals and new quotes taken out after that date. Quotes are valid for 14 days. T&Cs apply.

†Direct Access telephone services are available as long as the symptoms are covered under the policy. If your cover excludes conditions you had.