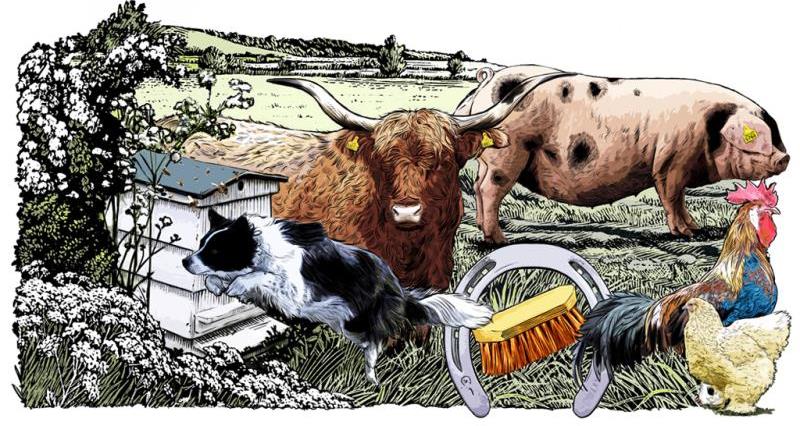 At NFU Countryside we celebrate all that's great about the British countryside, from our beautiful landscapes, to Britain's fascinating flora and fauna, and the farmers who bring us our food.
Perhaps our key purpose is to stress that the British countryside is a living, working environment – not a Constable portrait (as lovely as those are). With that in mind we like to focus on those who live and work in the countryside – the farmers, vets, farriers, small business owners and smallholders that make the place tick.
You can join us for just £41.50 a year and receive 12 editions of the award-winning Countryside magazine delivered to your door each month. Plus, there's regular news and updates on how you can save money and win tickets to rural events and shows, and a whole raft of other member offers and discounts – for example, great savings on plants and seeds with Thompson and Morgan.
We're based in rural Warwickshire with a team of writers and experts who aim to give you the information and knowledge to help you make the most of your rural life.
We'd love to hear from you, so why not contact us, send us a recipe or send us an event you would like us to know about.
Martin Stanhope, Editor, NFU Countryside magazine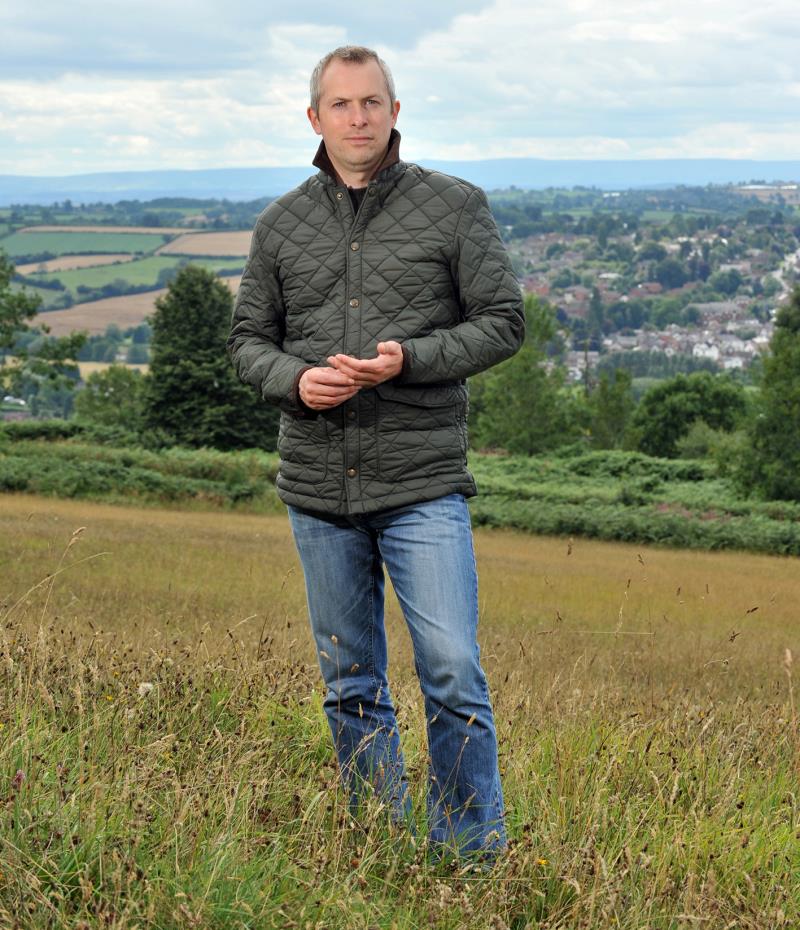 CONTACT US
Countryside member helpline: 0370 840 2030
Write to us:
Countryside, Agriculture House, Stoneleigh Park, Stoneleigh, Warwickshire, CV8 2TZ
Email us using the form below: