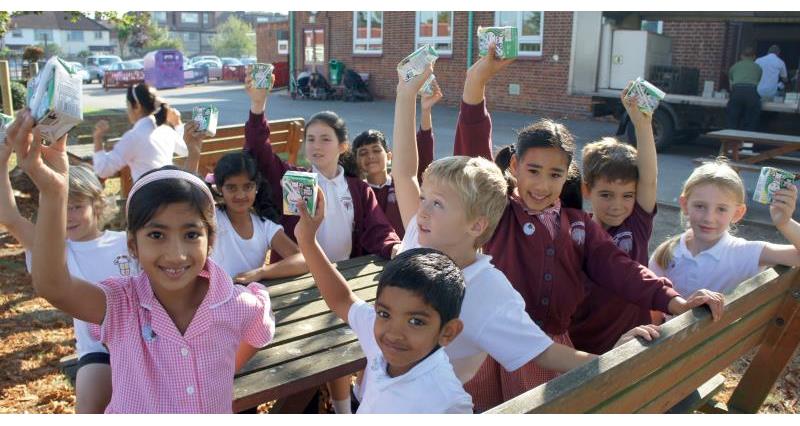 We're asking schools to take part in this NFU survey to help determine the uptake of school milk, the challenges schools face to provide milk and demand for a future UK scheme.
Background:
Currently schools in England, Wales and Scotland can sign up to the School Milk Subsidy Scheme run by the RPA under the EU School Milk Scheme. Post-Brexit the UK government has committed to match any shortfall up to 2020 but longer-term prospects remain unclear.
About the survey:
To help inform lobbying efforts, the NFU has created an online survey for schools to complete. The survey prompts schools to consider providing milk for their pupils, looks at current uptake and challenges of the EU scheme and assesses demand for a future UK scheme.
What you can do:
If you're a teacher you can complete the survey here.
If you're a parent or have contacts in schools, please tell them about the survey and share this link.
Schools that complete the questionnaire will have the option to receive links to teaching resources and lesson plans on food and farming.
Only the first response from a school will be used i.e. one response per school only.
All responses will remain confidential and only aggregated results will be used.