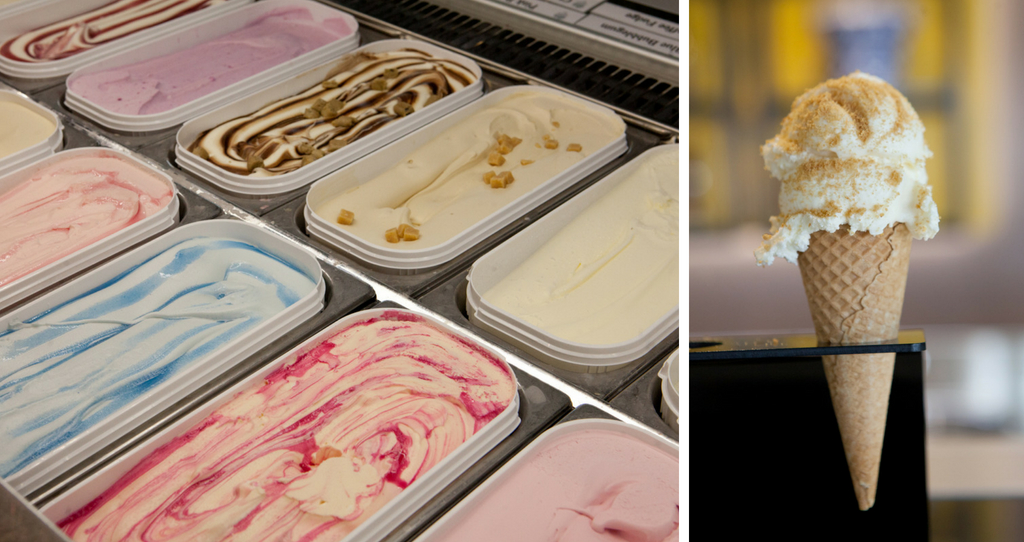 In celebration of the Royal Wedding, The Ice Cream Farm, home to the world's largest ice cream shop and based just outside Chester, is offering a brand new, rather regal flavour.
Inspired by the recently revealed royal wedding cake, The Ice Cream Farm's new flavour will be a mouth-watering Lemon & Elderflower topped with crushed gingernuts and the all-important 'Markle Sparkle'!
Jonathan Fell, Director of The Ice Cream Farm comments: "Here at The Ice Cream Farm we wanted to do our bit to celebrate the royal wedding and what better way to do this than with a brand-new flavour of Ice Cream? We're looking forward to celebrating the national event with The Ice Cream Farm and our local community."
The new flavour will be available to purchase from The Ice Cream Farm's ice cream parlour from 9th May for a limited time only and until stocks last.
For further information on The Ice Cream Farm, please visit www.theicecreamfarm.co.uk.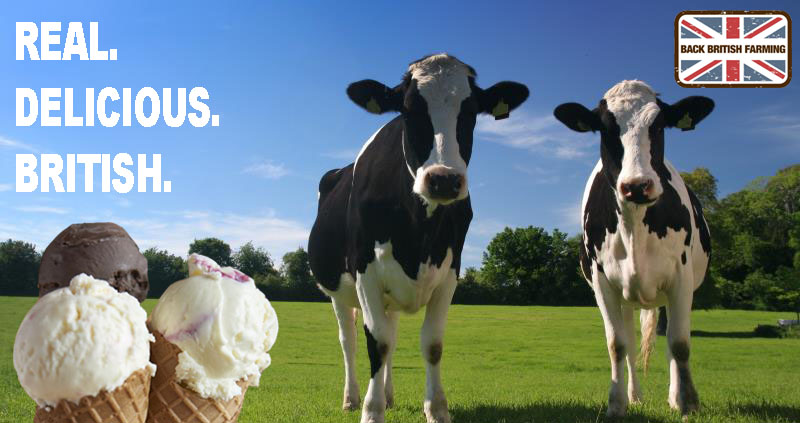 And don't forget that the NFU has its own indispensable ice cream map, showing you where you can buy your own dairy ice cream - just make sure you save a scoop for us!