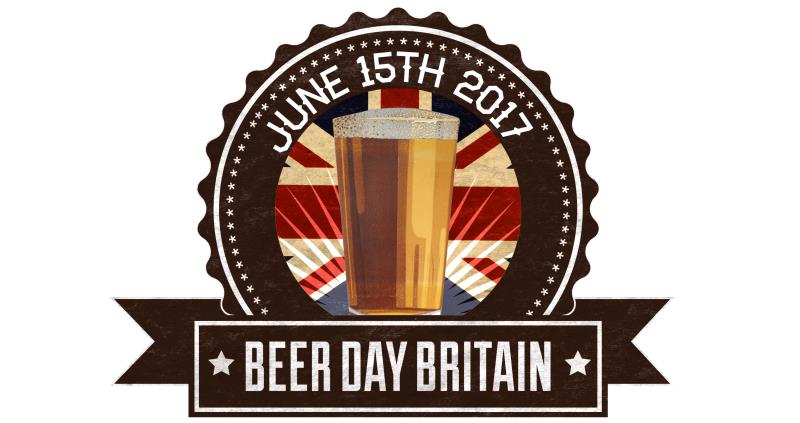 Britain's annual celebration of beer has grown to encompass a four-day Beer Weekend this year, giving dads around the country the perfect excuse to raise a glass on Father's Day.
Beer Day Britain, the brainchild of beer sommelier and author Jane Peyton, is supported by Britain's Beer Alliance, the Society of Independent Brewers, the British Beer & Pub Association, and the Campaign for Real Ale.
This year, the event highlights Britain's Beer Alliance's There's a Beer For That campaign which encourages drinkers to expand their horizons by learning more about the ingredients that go into ales, beers and lagers and how to match them with food – even desserts.
Drinkers are being encouraged to post images and messages to social media using the hashtag #CheersToBeer. Meanwhile pub companies and brewers across the country have signed up to host activities and events across the weekend.
Drink responsibly
Initiatives like this not only provide an opportunity to celebrate the final product but encourage us to think about the people and processes that go into perfecting it.
British farmers and growers play an important role in the supply chain, and in turn beer production supports the rural economy by providing jobs and adding value to farm crops.
Hops are a crucial ingredient, providing flavour profiles as well as a powerful natural preservative. British farmers harvest 87,415 metric tonnes of hops year on year, with more than 50% exported to the US.
Schemes like Red Tractor help to enhance the local provenance of British beers, and British growers' credentials in working to improve the quality of hops and barley.
You can show your support by looking for the Red Tractor or Brewed With British Hops symbols when you're shopping, or by choosing products from brewers such as Greene King, Wells and Young's, and Molson Coors that are Red Tractor certified.