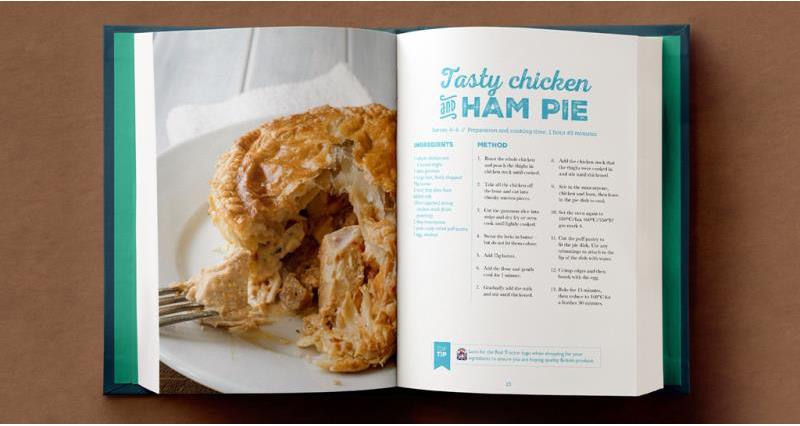 Hot out of the kitchen and hot off the press – our new Countryside Kitchen recipe book launches on 9 October.
With over 75 delicious recipes, great British seasonal food and the stories of the farmers and growers behind the raw ingredients, the book will have a RRP of £15.95 plus P&P.
However, NFU Farmer and Grower and Countryside members will be able to purchase the book for just £7.95 plus P&P.
Find out more next week on how to purchase this lovely book that will not only be a great addition to your own kitchen but will be a great gift for family and friends!