At NFU Countryside we celebrate all that's great about the British countryside, from our beautiful landscapes, to Britain's fascinating flora and fauna, and the farmers who bring us our food.
Plus, there's regular news and updates on how you can save money and win tickets to rural events and shows, and a whole raft of other member offers and discounts – for example, savings of 10% on bookings with cottages.com.

This month's special offer: Join online here quoting promotional code JUNW18and we'll send you a copy of our fabulous new Countryside Kitchen recipe book worth £15.95.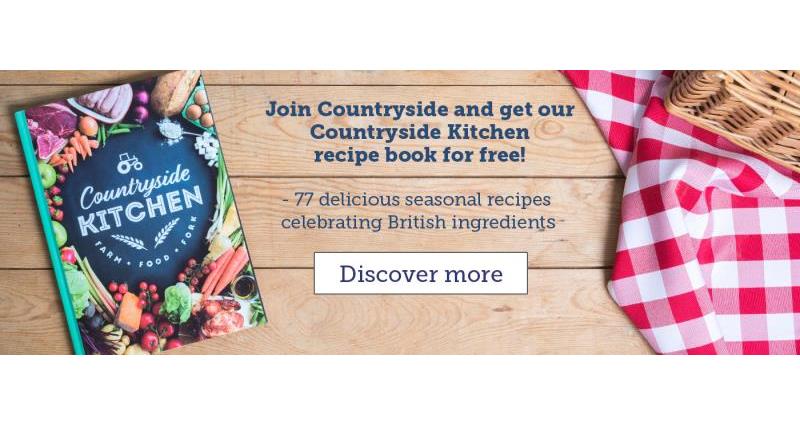 The book will be dispatched within 30 days. This offer expires on 30 June 2018 and doesn't apply to renewals.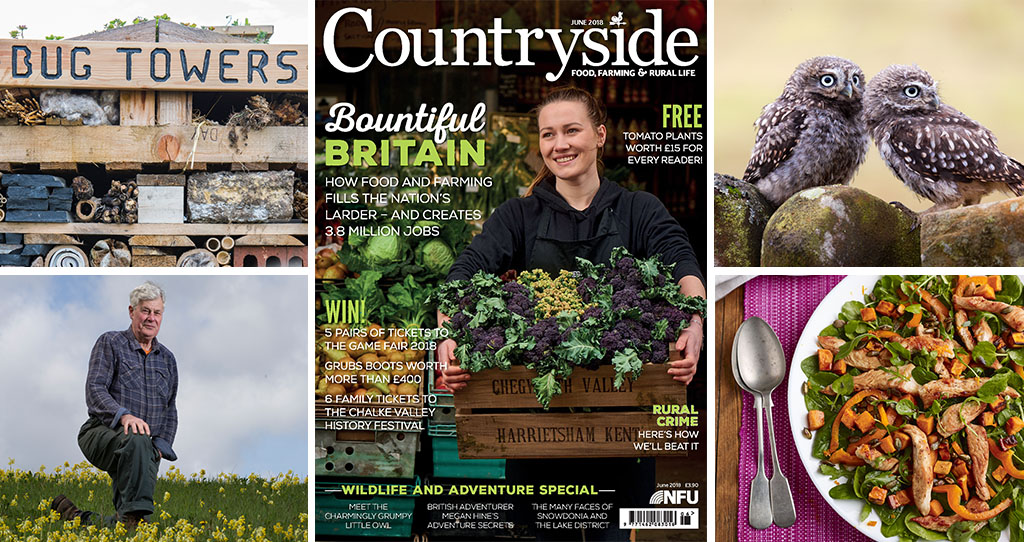 If you would just like to receive Countryside magazine, and not the full Countryside membership, please contact our subscription team on 01778 392470. This costs £30 for an annual subscription and does not include any member benefits and services or give access to any member competitions and offers.