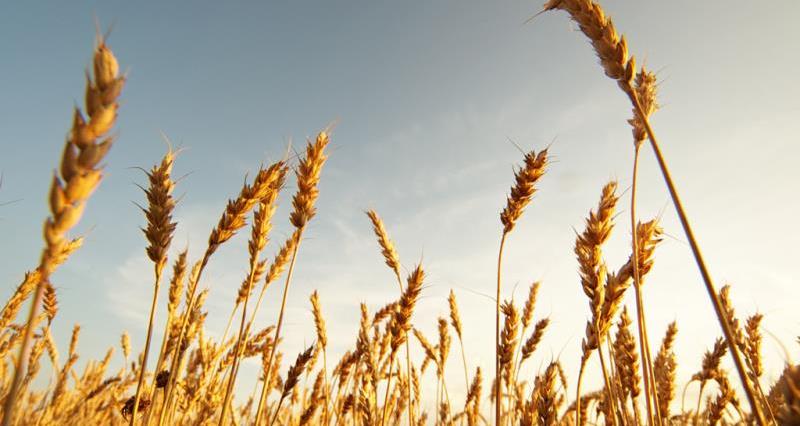 FOOD | ENVIRONMENT | ANIMAL WELFARE | ECONOMY | ENERGY | JOBS

Farming bucked the trend during the recession and increased the amount it contributes to the national economy.
Its track record has been one of resilience and impressive growth, in sharp contrast to most other industrial sectors. While the UK economy has now recovered to a similar size prior to the global banking crisis, UK farmers' contribution to the economy grew by £3.1 billion (about 45 per cent) to almost £10 billion in the 5 years to 2014.
Farmers in the UK grow the raw ingredients that underpin the food and farming sector. Collectively, the food and farming sector is worth £112 billion.
The UK's diverse agricultural production base also means a demand for a range of specialist inputs and services.
Despite a modest fall in agriculture's cost base in 2014, farmers have spent almost £16 billion in purchasing inputs over the past year, an extra £7 billion since 2000 and further £3 billion since 2008.
Success stories from our manufacturing, services and construction sectors have been scarce in recent years, yet the reality is that the fields and farms of Britain have yielded impressive growth.

Family businesses
Agriculture's importance to the UK economy is emphasised by the fact that the UK has 142,000 farm businesses. That's more than the number of businesses involved in the motor trade, education, finance and insurance.
Part of what makes farming unique is its structure with over 90 per cent of our farms made up of sole traders or family partnerships. It remains an industry characterised by family farming businesses.

Supply chain
Farming is the foundation stone of the UK's food and drink industry worth some £112 billion
The farming and food sectors provide some 3.8 million jobs.
Farming offers huge potential to the rural economy as a whole and impacts the wider economy because of its role as a driving force in the food and farming sector.
Food supply chain in the UK as a whole generates £177 billion, which comes from spending by consumers.

Driving export success
Food and drink is now the UK's fourth largest exporting sector. UK exports of food and drink are worth over £122bn. Agricultural goods are prominent among the stand-out performers.
To find out more about how farming contributes to the UK economy take a look at our Backing British Farming in a Volatile World report (February 2015).