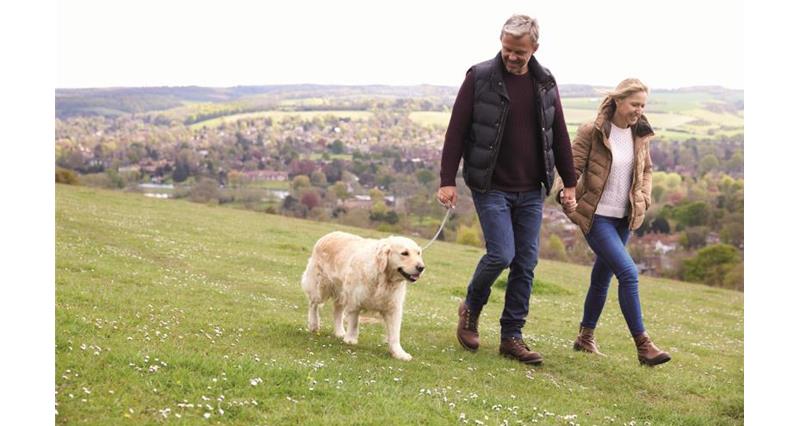 The start of British Summer Time signals an end to dark nights and dreary days with lighter evenings to look forward to over the coming weeks. Spring is well and truly in the air, and there's no better time to get out and about and explore the great British countryside with family and friends… especially the four-legged variety!
5 tips to enjoy the countryside | Download our new poster
Dog walkers are some of the biggest fans of the great outdoors, but there are some things to bear in mind when exploring with man's best friend. To help, we've teamed up with The Kennel Club to provide you with some tips to help make sure we can all enjoy the countryside safely. Help spread the word by sharing our poster on social media, or printing it off and displaying it on your local community noticeboard or village shop.