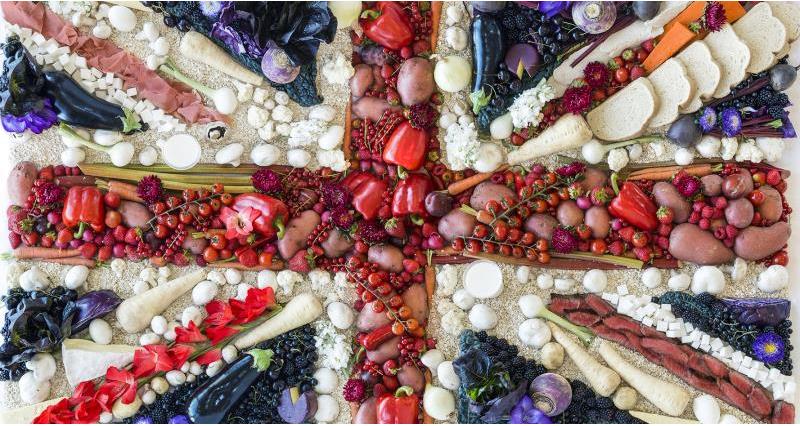 The Queen's Speech has been cancelled for 2018 amid Brexit negotiations. There's plenty at stake for British food and farming. Here's our top five reasons to back British farming ahead of the last planned Queen's Speech for two years.
1. Homegrown British food is delicious and you know where it comes from
British farmers are proud to produce our food to world leading welfare standards. Look for the Red Tractor logo and the Union Jack when you go shopping and you can be assured the food has been produced on British farms and to the highest standards, for animals and the environment.
2. British farmers help create a successful economy for us all
For every £1 spent British farming deliver more than £7 back to the UK economy. Now that's value for money!
3. British farmers manage the countryside for us to enjoy on our holidays
£21 billion is spent on UK tourism every year thanks to the work that farmers do to make our landscapes so appealing to visitors from around the globe. Are you taking a walk in the countryside? A farmer has probably played a big part in creating your experience.
4. British farming pays the bills
The British farming industry employs 475,000 people in the UK. That's the same as employing every person in Liverpool with enough jobs for an extra 10,000 people too.
5. British farmers protect the environment
Whether its wildflowers for bees or hedgerows for birds, farmers play a big part in looking after the environment and the wildlife that lives here.