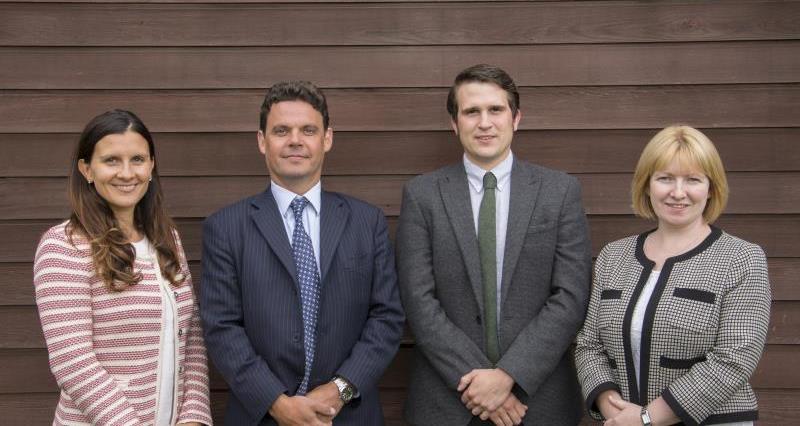 The NFU's Brexit team: L-R Lucia Zitti, Nick von Westenholz, Tom Keen and Gail Soutar
The NFU's Brexit Team has launched a new Vision paper which outlines farming's asks of the government as the UK heads towards a new realtionship with the EU.
Delivering a bold and ambitious future for farming, outlines what the NFU would like government to adopt as part of a new Domestic Agricultural Policy to ensure UK farming is profitable, productive and competitive in the future.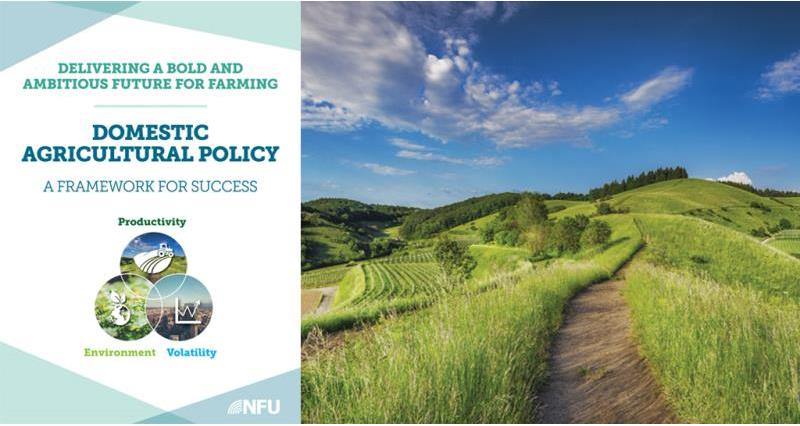 It sets out the exciting opportunities that a bespoke agricultural policy could provide as the UK enters a new relationship with the EU.
It builds on the key themes the NFU sees as being integral to an agricultural policy; volatility, productivity and the environment, and identifies a number of actions that are vital in delivering a bold and ambitious future for the farming sector.
NFU President Meurig Raymond urged the government to adopt the measures to help make a success of Brexit for the nation:
"We believe that in the future farmers should be able to draw down bespoke assistance from within our three cornerstones of productivity, environment and volatility. Crucially, the outputs from these measures are not mutually exclusive; they all work together to enable farming to be competitive, profitable and progressive – a sustainable partner within a dynamic British food supply chain.