The NFU took the Back British Farming message to the streets of London for the Lord Mayor's Show this month. South East young farmer representative Katie Anderson was interviewed on TalkRadio where she talked about her career switch from teacher to farmer and emphasised that the public should back British farming. The NFU also featured in the BBC's live coverage of the Show on Saturday, where Katie told presenter Chris Hollins that she is proud to produce food for Britain. View our picture gallery here.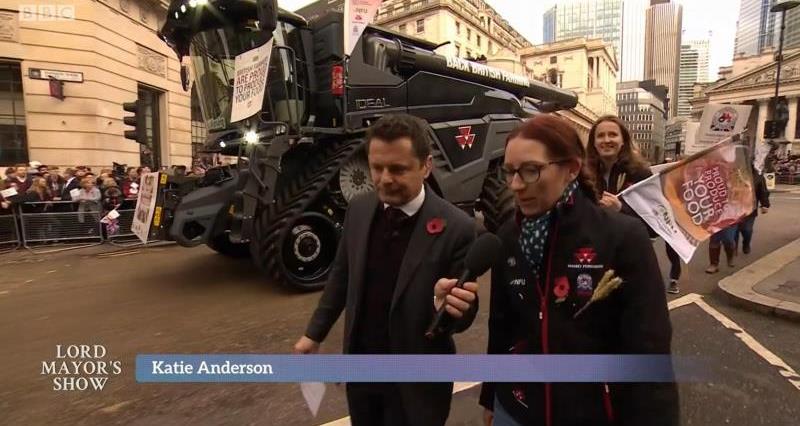 A major new poll from Channel 4 and Survation showed that over half of UK voters would vote Remain if the EU referendum were held again. The results were revealed by presenter Krishnan Guru-Murthy during a live debate on Channel 4 called Brexit: What the nation really thinks. NFU Vice President Stuart Roberts was in the audience for the debate and got a huge round of applause for reiterating the importance of immigration to farming, the wider food industry and the economy.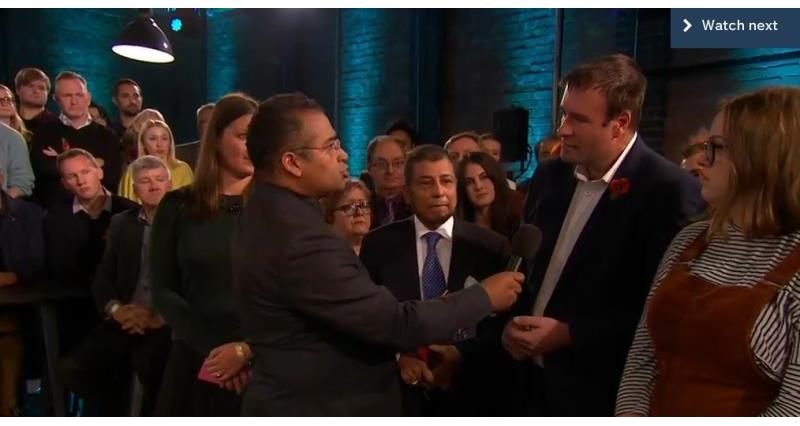 The NFU held its Beyond Brexit: Farming for our Future conference in London and farming leaders from various EU countries were in attendance. Brexit correspondent for The Guardian, Lisa O'Carroll, afterwards quoted NFU President Minette Batters from the conference and said that the NFU has urged Theresa May to put food production at the heart of the Agriculture Bill.