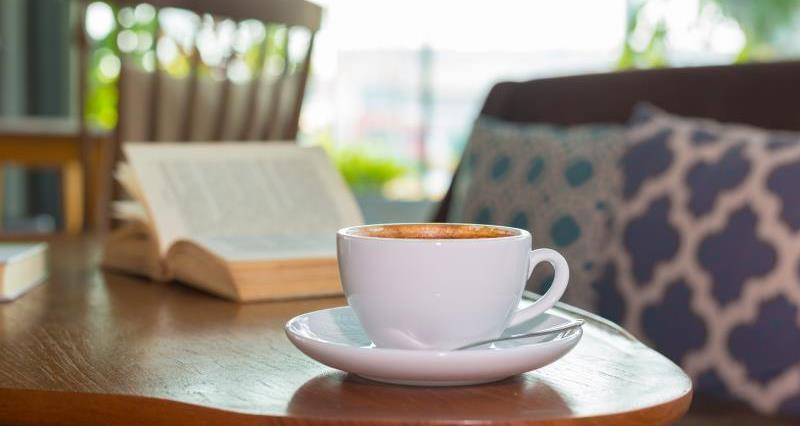 Come the start of the year, many of us are feeling the effects of overindulging during the festive period. And lots of us actively choose to reduce our alcohol intake – or avoid it completely – at the start of the year. This might be a life-style choice or maybe taking part in charity a event such a Dry January.
Make it with milk | mouthwatering mocktails | energising juices
If you find yourself reaching for non-alcoholic options, we've got some great ideas that'll be sure to tickle your tastebuds. Surprisingly – or unsurprisingly - 9 out of 10 people don't make it to the end of Dry January. If you're taking part, here are some fresh ways to keep you on the dry wagon until the end of the month…all while backing British farming at the same time!