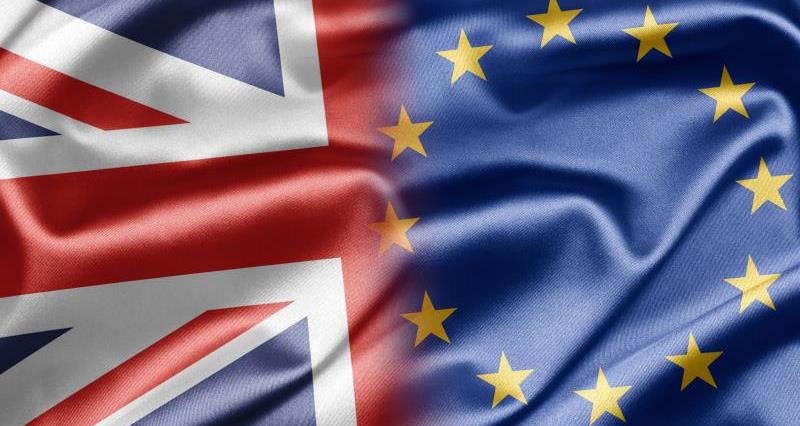 Following the EU referendum last year, Prime Minister Theresa May has confirmed that she plans to trigger legal proceedings to leave the European Union next month.
With new opportunities on the horizon for the UK – and a complex journey of negotiations to navigate over the coming months – it's an important time for the country, and for commerce. But what does it mean for British farming?
British farming is the bedrock of the food and drink industry, the UK's largest manufacturing sector – even bigger than automotive and aerospace put together.
It contributes £108billion to the UK economy, and provides jobs to around 3.9 million people, together helping to sustain our nation's economic wealth.
Independent organisations like the Confederation of British Industry (CBI) have already highlighted British farming as being as important as the financial services sector in making Brexit a success – demonstrating why British farmers need our support more than ever before. Find out what you can do.