From the magazine...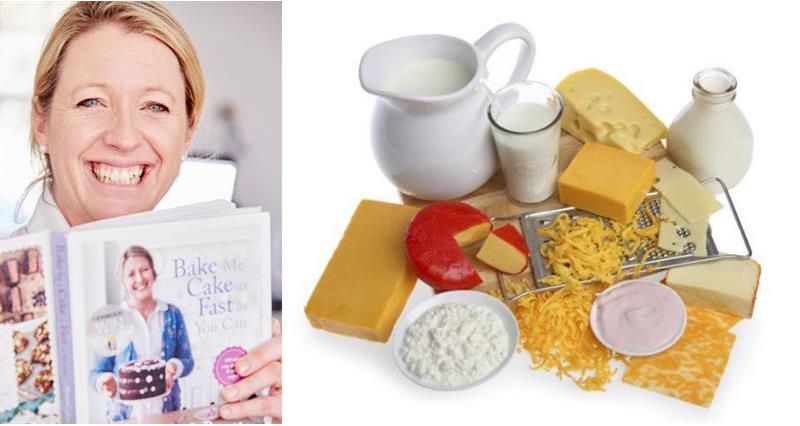 Use your eyes and your nose, not just the dates...
Don't just throw things out, think how you could use them differently and avoid waste. You might not want to drink the milk or spoon the yoghurt into a bowl, but challenge yourself and try making something else.
Soda bread – add lots of other leftovers, fried up bacon or ham, bits of cheese etc.
Pancakes – perfect for breakfast, but also useful piled with cheese, ham or mushrooms as a speedy snack.
Scones - homemade buttermilk makes the lightest most mouth-watering scones.
Rice pudding – the most comforting of foods.
Milkshakes - ideal for breakfast on the run when you're are rushing for the early bus.
Overnight oats – put 2 apples (grated), 1 handful of sultanas, 2 cups of oats and some seeds into a bowl and cover with yoghurt and milk. Cover and put into the fridge overnight.
Use yoghurt to marinate meat.
Delicious yoghurt-based dressing for coleslaw – yoghurt, honey, mustard and lemon juice work really well.
Milk-enriched breads and buns.
Quiches and tarts are easy to make and can then be frozen if you can't eat them straight away - simply mix together three eggs,

250ml

crème

fraiche

and

250ml

double cream with cheese and pour over lots of fillings to make a delicious homemade quiche.