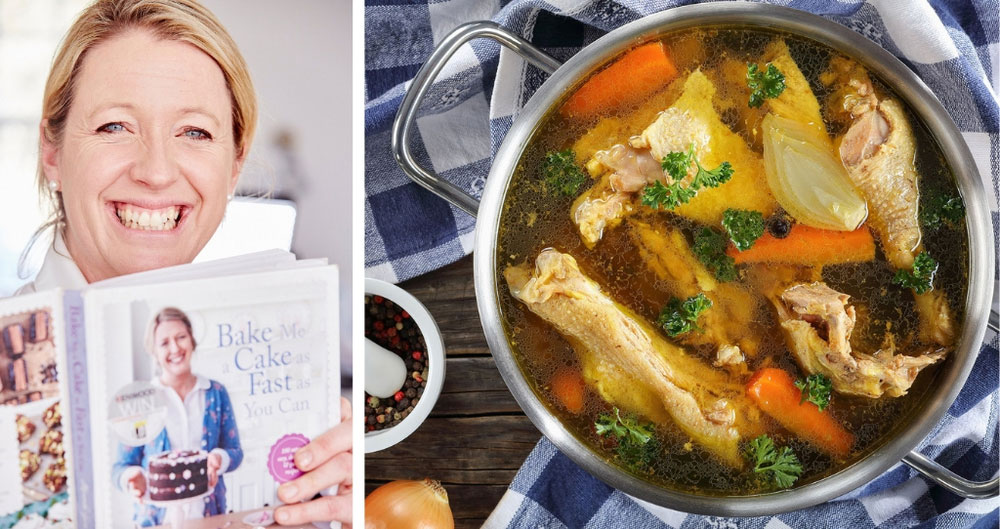 From the magazine...
We have kept chickens for four years, albeit only a small flock in a run in our garden, and I was fearful that they had passed laying age and would no longer deliver the eggs we have come to take for granted.
As the one to benefit from the joys of the yellowest yolks and freshest eggs for eating and baking, I have proudly presented the loveliest, primrose-coloured sponges to friends, family and visitors to The Kitchen School knowing that the baking girls (our hens) should take more credit than me for their lightness and perfection! Egg alchemy is something I often ponder. Who made the first meringue and how did it happen? Indeed, how can something so simple, such a pure, yet everyday ingredient, achieve so much, behave so differently and become so many incredible things?
In spring, the fresh herbs in our kitchen garden are suddenly bursting back into life