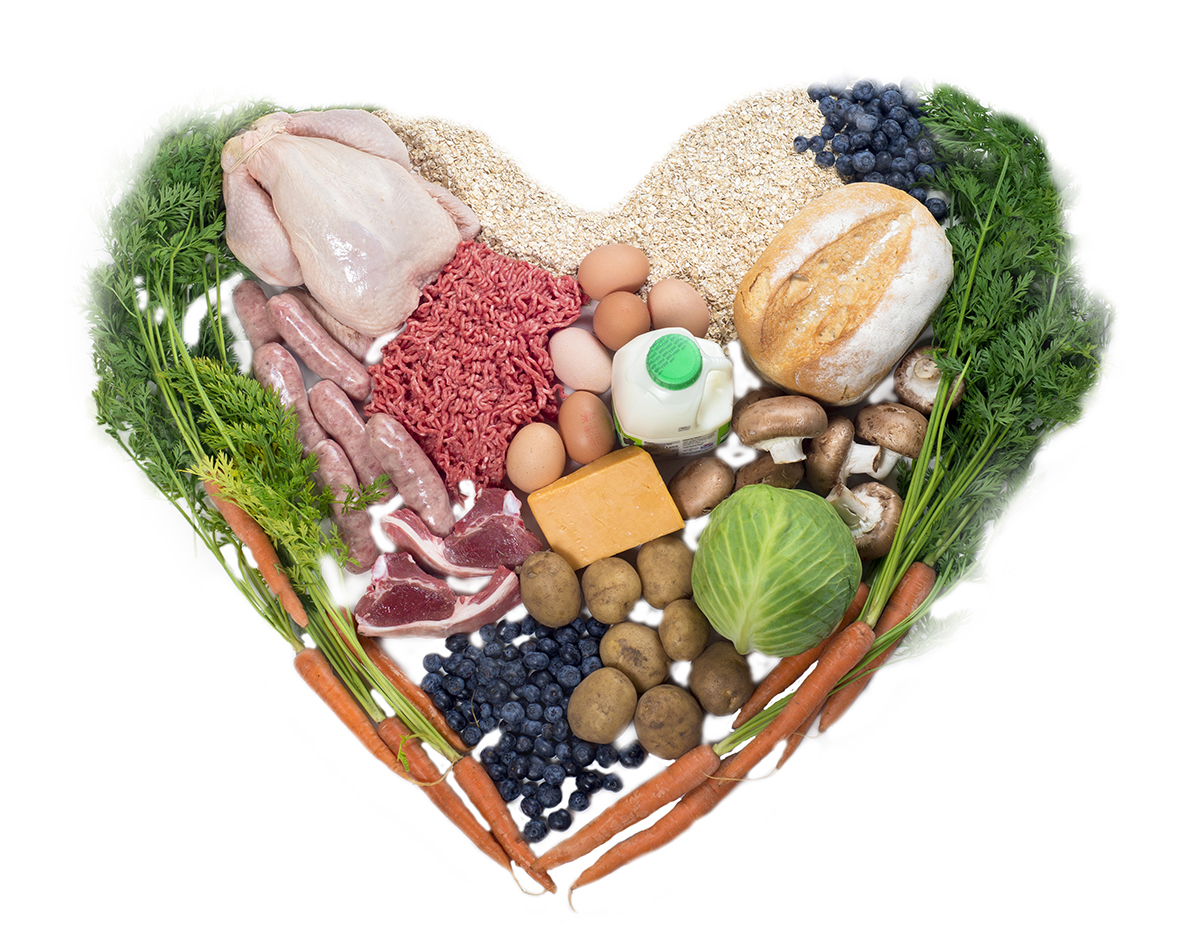 With Valentine's Day fast approaching, the nation is preparing to get loved up in the name of Saint Valentine.To celebrate, we're on the hunt to find out who's got a REAL love affair with British food.
How to win | Delicious Valentine recipes
Tell us which British dish or ingredient you just can't live without. Maybe it's a classic British staple available all-year round, or something you look forward to coming into season. We're giving one lucky winner the chance to win a stunning British heart themed cake stand and a heart shaped cake slice – which you can use if you decide to share your tasty bakes!
To get your creative juices flowing, here are some Valentines' recipes to tingle your taste buds…and you could even surprise a loved one with a romantic meal on February 14!
More from our January newsletter: Love winter, love British farming!