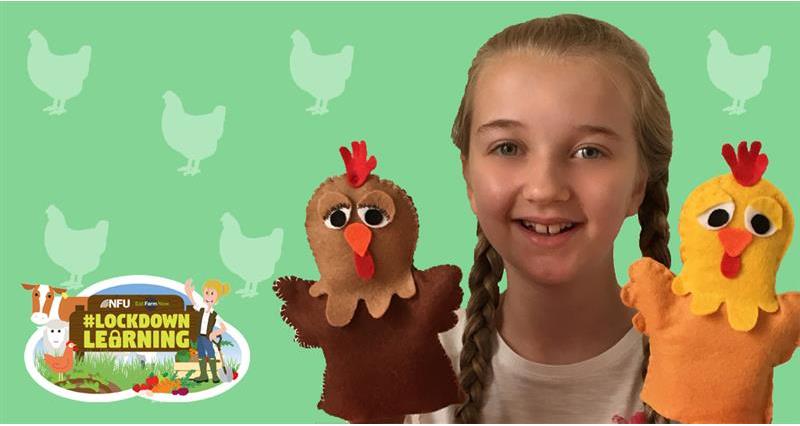 In this activity, which links closely to the National Curriculum for Design and Technology, we show children how to make a chicken hand puppet using simple sewing techniques - the perfect activity to keep them busy at home while teaching them some technology skills!
Let's talk technology
Look at your puppet pal. Does it look like your original design or did you decide to make some changes as you went along? Did you use running or blanket stitch or a mixture of both? Can you fit your hand inside to make your puppet move? What would you do differently next time?
We'd love to see your designs - send a photo to bGV0c3RhbGtmYXJtaW5nQG5mdS5vcmcudWs=.