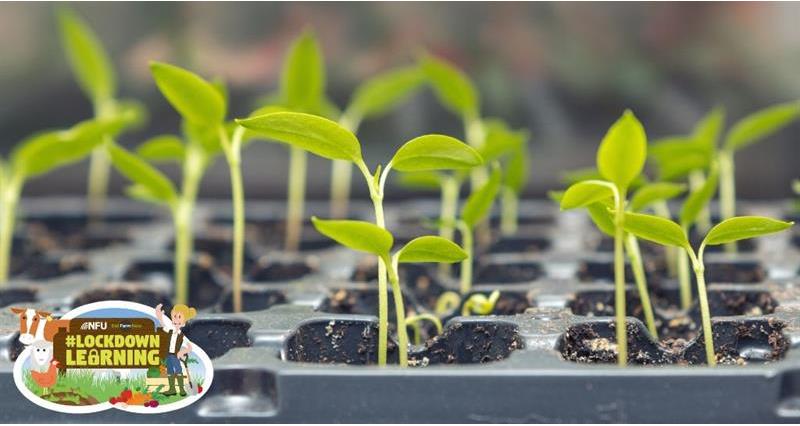 Our Education team have created an activity to make sure that science and technology skills can be developed at home. It's a great way to become a farmer and plant some seeds at home. Plants need certain conditions in order to grow and be healthy and seed propagators can help with this.
The challenge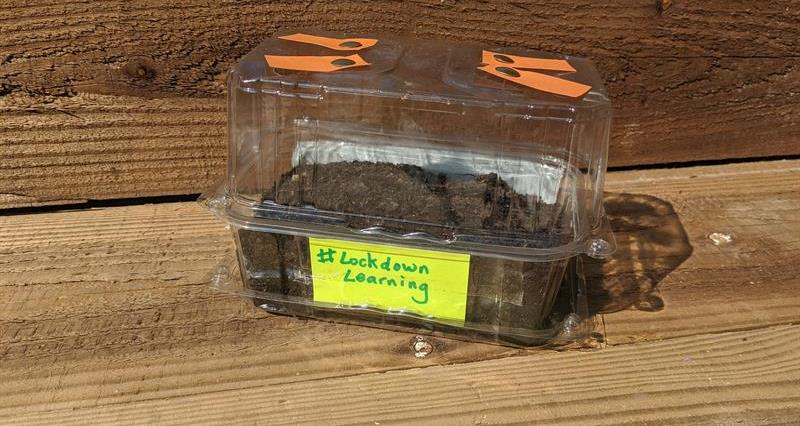 Farmers need to plant seeds for crops early in spring but cold weather kills seedlings. Farmers are looking for ways to protect seedlings from the cold, and to grow them more quickly. They need your help to design, make and test a seed propagator.
Step 1: time to do some research
You could also log onto the computer or charge up your iPad for some research. Try using search terms such as 'propagator images', 'germination', 'heathy plants'.
Step 2: time to design your propagator
Use your learning to design your propagator. Think about the recycled materials you have at home that you could use to make it. Check out the inspiration station for some ideas. You might like to make two or three designs and then choose the one you think will work best. Check your chosen design has all the features it should have: removable transparent top, air vents, waterproof bottom tray and tall enough for plants to grow.
Equipment which you might need
Clear plastic drinks bottles
Thermometers or datalogger with temperature sensors
Plastic food packaging trays
Scissors
PVA glue
Polythene
Plastic bubble wrap
General purpose potting compost
Superfood seeds (broccoli, sunflower and watercress)
Step 3: time to make your propagator
Use your research and things you have learnt from the presentation to design your propagator. Think about the materials you will use to make it. The images below might give you some ideas. Don't forget to think about what seeds you will grow inside the propagator too!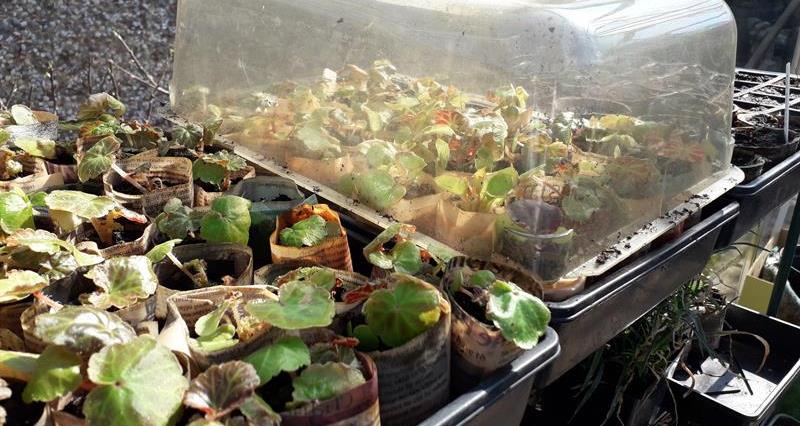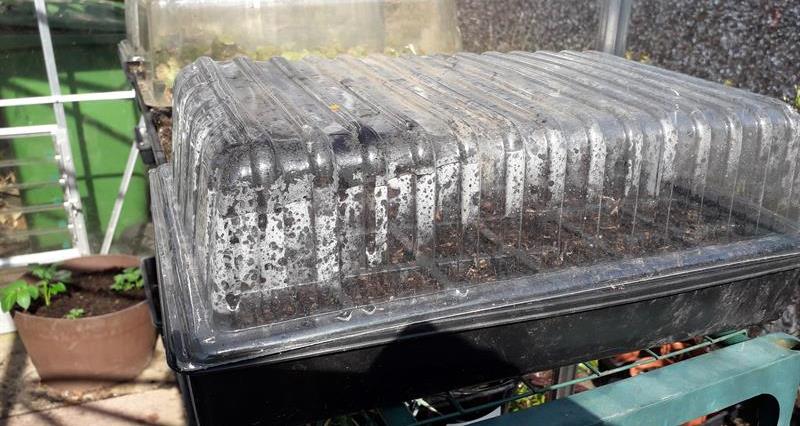 Step 4: time to grow!
Next, plant some seeds and wait for them to germinate and grow into seedlings. You might like to grow some seeds in another pot so you can compare which seeds grow faster.
Step 5: evaluate your design
Think about how quickly your seeds germinated and how healthy they look compared with those outside the propagator. How easy is it to operate the ventilator, water the seedlings and avoid overwatering? How might you improve it if you made it again?