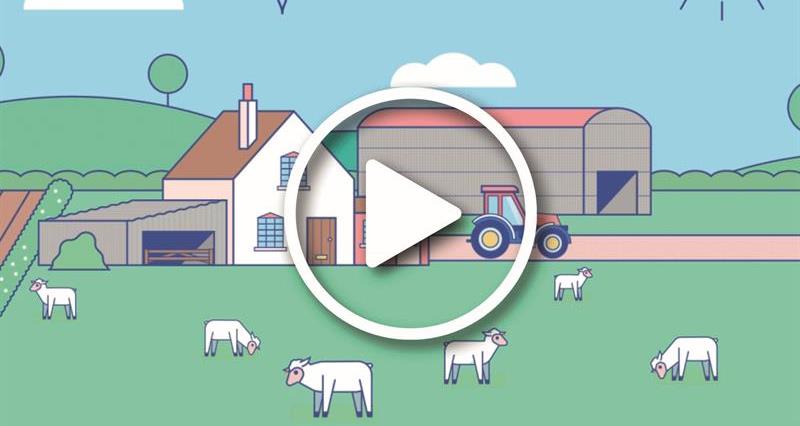 We all want Britain to be healthier, greener and more secure, where generations of farmers are supported to produce home-grown food that's nutritious, tasty and affordable. And where Britain's beautiful landscapes - landscapes home to thousands of animal and plant species – are protected.
As the next few weeks unfold, important decisions will be made that will impact British farming, their families and the wealth of food we all love and enjoy. The outcome of this General Election will determine the future direction of this country – in terms of how we trade with the world, to what level we invest in our public services and key industries and whether we remain an attractive location for a skilled and competent global workforce. All of these issues are systemic for British farming – it's crucial for British food and farmers, and the future of farming in this country.
We must ensure that the next UK government makes British agriculture a priority – protects our food standards, our environment and makes decisions that enables this great British industry to thrive for generations to come.
We know Britain's ability to produce its own food is precious – now and for future generations. Together, we can ensure Britain and its people enjoy a prosperous farming sector - one that champions world-leading animal welfare, a sustainable environment and an abundance of home-grown food.
Share our video