US trade deal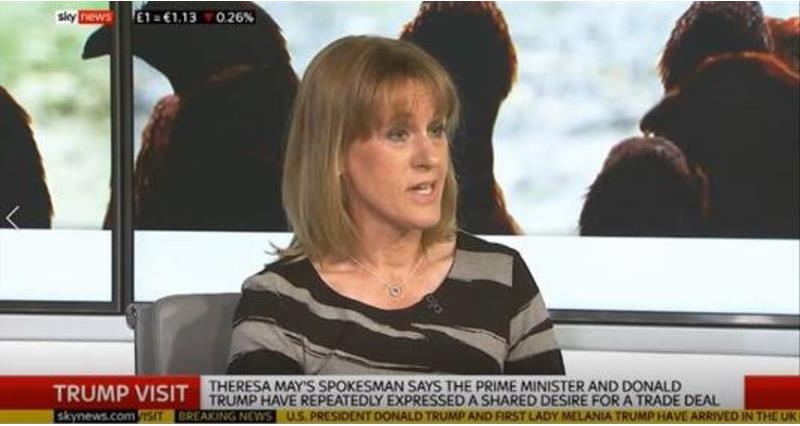 During US President Donald Trump's state visit to the UK earlier this month, the NFU President Minette Batters was interviewed on Sky News. Minette raised concerns that a future trade deal with the US could allow imports of food produced to standards that are below those produced by British farmers. This would undercut British farmers' produce and undermine the high welfare standards in this country. This message was also reiterated on LBC online Business Matters programme where the NFU President explained that having a trade deal with the US could allow food into this country which would be illegal for UK farmers to produce.
Climate change
This month, the Committee on Climate Change recommended the UK reach net-zero by 2050. The NFU President Minette Batters was interviewed on BBC Radio 4's World at One and You & Yours to emphasise the role British farmers would be playing in this focusing upon smarter farming and the use of renewable energy. She reiterated that it was not about downsizing production. NFU Deputy President also spoke on the subject on BBC Radio 5 Live putting forward his views about farmers' efforts planting more trees. He raised a caveat to this approach stating that if we reforest parts of British agriculture then we will have to rely more heavily on imports from areas where rainforests may have been destroyed.
A piece published in Country Life magazine explored how consumers can help slow down climate change by buying British, stating that British agriculture has a lower impact on climate than other farming systems. NFU Deputy President Guy Smith was quoted highlighting the NFU's target of British agriculture reaching net zero by 2040.