Seasonal labour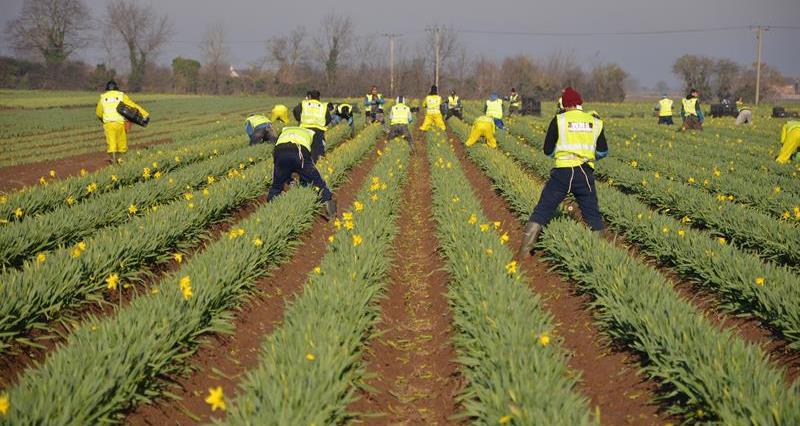 In the lead up to Mother's Day last month, NFU Chief Horticulture Adviser Lee Abbey spoke to BBC Radio 4 about worker shortages in agriculture and the threat they are posing to daffodil producers. NFU members Matthew Naylor and James Huskin also appeared on Good Morning Britain and talkRADIO to highlight the difficulties in retaining overseas workers.
Farmvention competition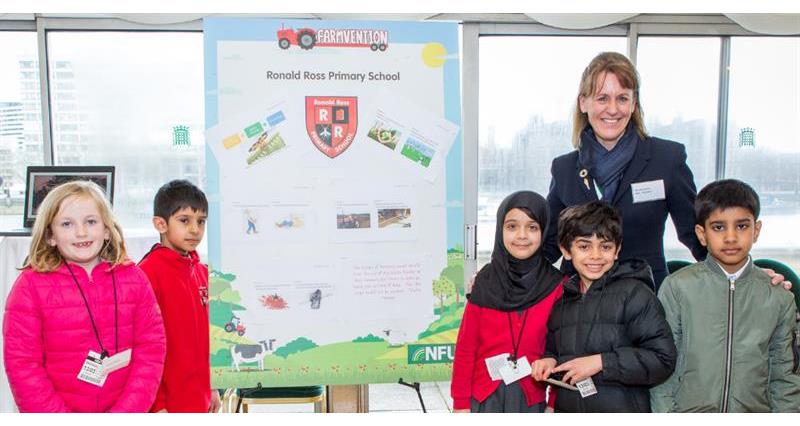 The winner of the NFU's Farmvention competition was announced in a special event at the House of Commons on 13 March. The grand prize was awarded to Ronald Ross Primary School in Putney, London for their ingenious tractor of the future design: an eco-friendly drone zip line that protects soil structure by sowing, maintaining and picking the crop from above, removing the need for heavy machinery.
Record breaking Big Farmland Bird Count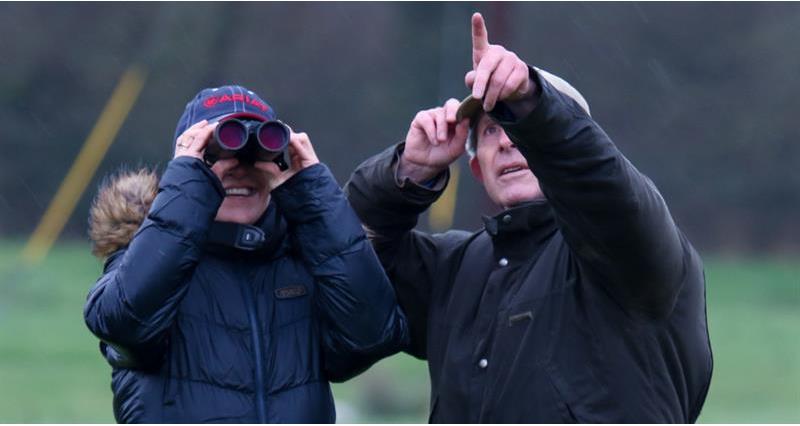 The results of The Game and Wildlife Conservation Trust's Big Farmland Bird Count were unveiled, recording over 140 species. Encouragingly, a total of 30 red-listed species were recorded, with 5 appearing in the most-commonly seen species list. These included fieldfares, starlings, house sparrows, yellowhammers and song thrushes.