NFU launches its General Election Manifesto?
NFU President spoke to Evan Davis on BBC Radio 4 PM about the NFU's General Election manifesto after its launch, where she outlined the importance of the future government protecting British food standards and values in future trade agreements. She also discussed the launch live on BBC News Channel, emphasising the impact of floods on farms and the need for all political parties to commit to its asks on water as set out in the manifesto.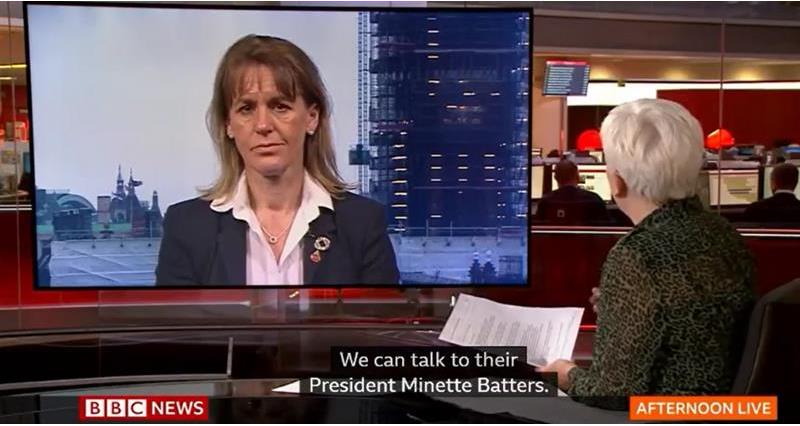 Farmers tell the media how flooding has caused massive devastation
With flooding causing massive devastation to farms particularly in the North East and Lincolnshire this Autumn, the NFU organised a visit from BBC Countryfile's Adam Henson to Lincolnshire farmer Henry Ward's farm, as well as interviews with NFU member Oliver Shooter at the River Steeping breach, who talked about the huge impacts the flooding has had on farm. NFU President Minette Batters was interviewed live on BBC News Channel and Channel 4 News, while NFU Vice President Stuart Roberts was interviewed by Eamonn Holmes on TalkRadio, both outlining the NFU's asks on how the UK manages water in the future.?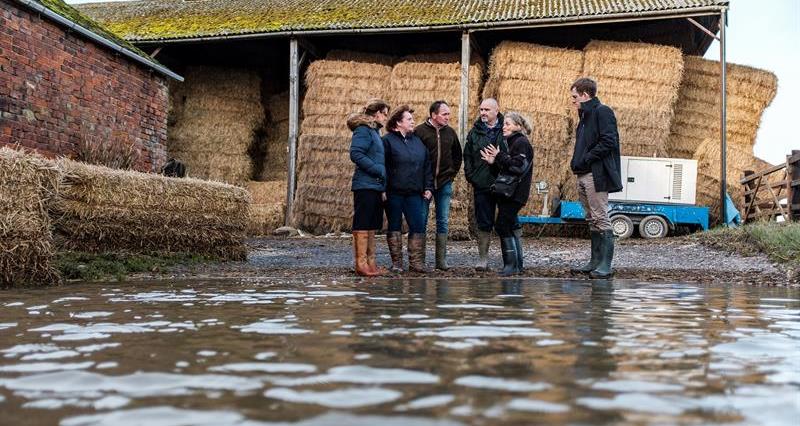 NFU President speaks to Channel 4 on food standards
NFU President Minette Batters was interviewed by Channel 4 News for a feature on the UK's trade relations with Europe and the world beyond. She discussed trade, the UK's future relationship with the EU and British farming's high standards with political editor Gary Gibbon and emphasised that getting a binding agreement from political parties during the run-up to the election that they will not sacrifice British agriculture in future free trade agreements is fundamental.