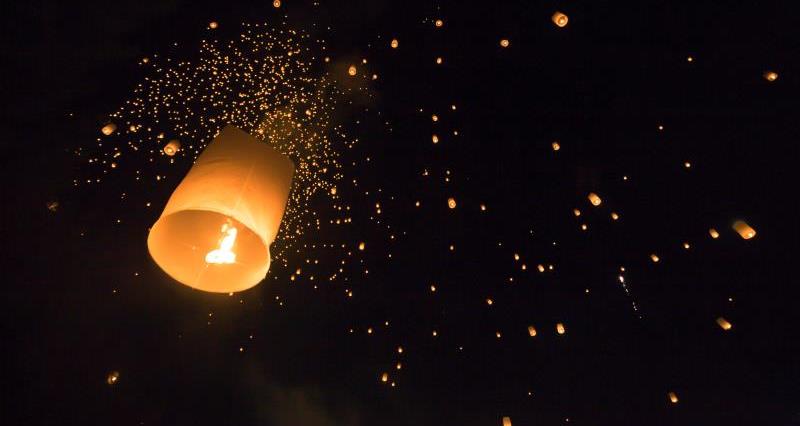 NFU Deputy President Guy Smith talked to BBC Radio 2's Jeremy Vine programme about the dangers of sky lanterns following a fire at Krefeld Zoo in Germany that was suspected to have been caused by a Chinese lantern. He emphasised the dangers sky lanterns pose including fires and cases of wire and plastic getting into animal feed, and called for councils to ban them. The NFU is currently campaigning to get sky lanterns banned.
Join our campaign to ban sky lanterns
NFU President's New Yea Year Message
NFU President Minette Batters' New Year message looked ahead to 2020 in farming, highlighted the NFU's net zero plans and our asks on maintaining high food and farming standards on food imports post-Brexit.
Oxford Farming Conference
NFU President Minette Batters spoke to BBC Radio 4's Today programme ahead of her speech at the Oxford Farming Conference this month. She explained the importance of bringing together experts in a Trade and Standards Commission to scrutinise future free trade agreements and protect our animal welfare and environmental protection standards, as well as ensure we do not import food that would be illegal to produce in this country.