Bal's father emigrated to England from the Punjab and set up the family business as a one-man operation in 1996. He and his son now work together, employing 12 full-time staff and over 200 seasonal workers.
The farm grows fruit in polytunnels to mitigate the impacts of the weather and birds. All its produce is sold to the UK market. In picking season, teams of workers, mostly from Europe and living on site, work their first shift from 4.30am before returning home for the hottest part of the day, when the heat in the tunnels becomes very high, before returning in the evening for a second shift.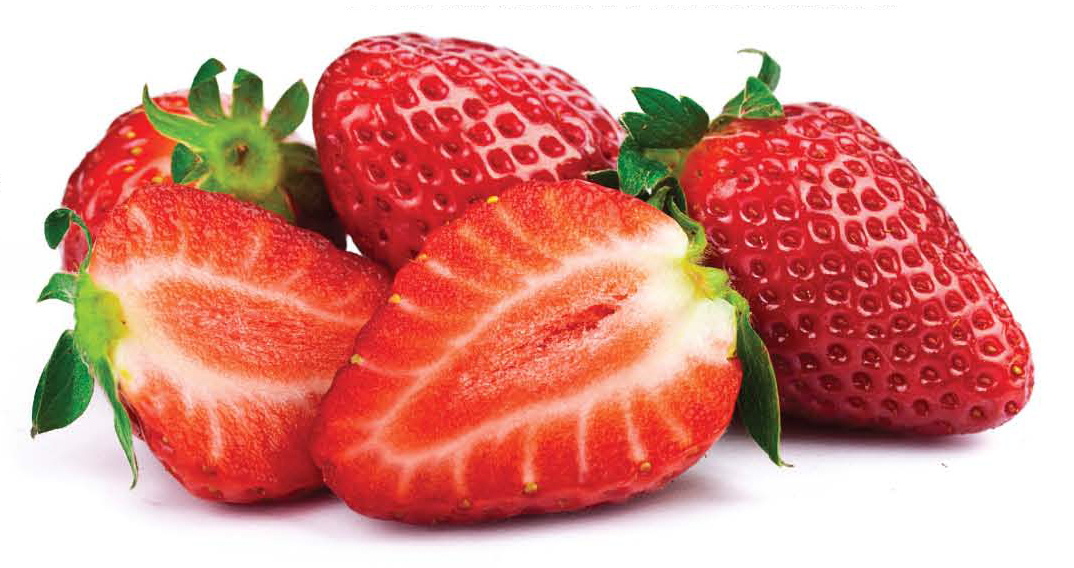 "My family comes from a part of India that is considered the bread basket of the country, so I like to think we are reflecting that vision of food provision over here," Bal says. "I love working in the fresh air, literally seeing the fruits of our labour. I like to give something back to the community as well and so, some time ago, we founded Growers United FC, raising funds for charity and for the community."