Find out how these farmers are using pesticides...
Meet the farmer - Jake Freestone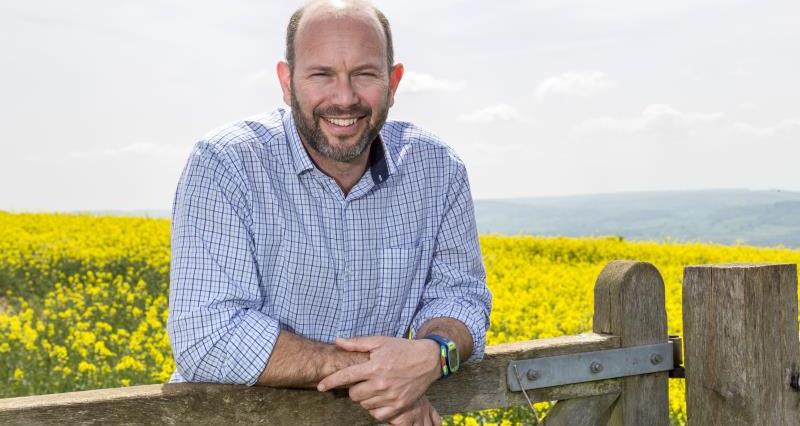 At the Overbury Estate near Tewkesbury, farm manager Jake Freestone uses several approaches that reduce the need to use pesticides, including seasonal cropping and creating habitats for beneficial insects. For the past three years, all of the farm's oil seed rape has been companion cropped, which means it is planted alongside another crop in the same field at the same time.
"The companion cropping has masked the oil seed rape from pest species," Jake says. "And because of the increased competition, weeds have not been as successful as in previous years. Some of the companion crops used are legumes (plants with seed pods that split in half, such as beans, peas and lentils) which fix nitrogen in the soil, adding nutrients."
Meet the farmer - James Cox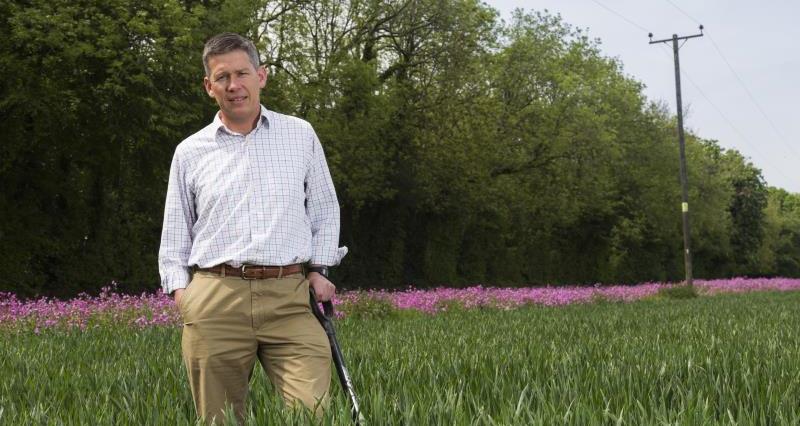 At Hazlecote Farm near Tetbury, James Cox farms malting barley, milling wheat and oilseed rape. By alternating between spring and winter cropping (winter oilseed rape, winter wheat and two spring barley crops) he has helped control weeds such as blackgrass.
"We have already cut down the use of insecticides and I'm always looking to reduce further," he says. "We have previously has a 'straw for muck' partnership with our neighbours and this works really well by adding natural fertiliser to the soil."