Individual membership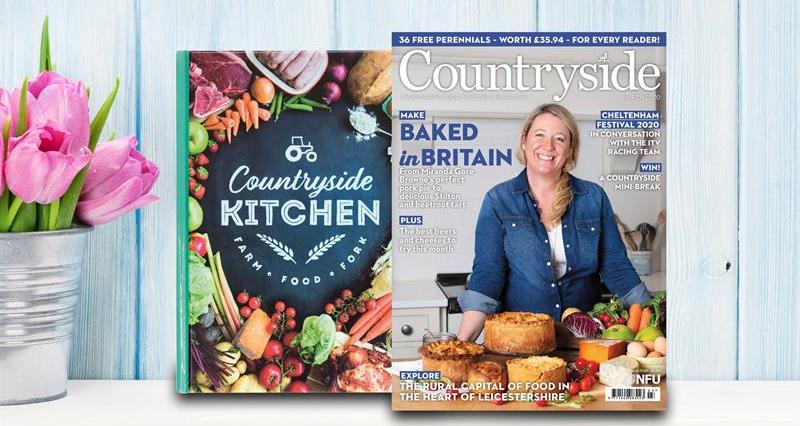 Join now
Become an NFU Countryside member and show your support for British food and farming. You will enjoy Countryside magazine delivered to your door every month along with a host of member benefits and services that will help you make the most of your time in the British countryside.
Option 1: Purchase a one year UK subscription for £41.50
Option 2: Purchase a three year UK subscription for £99 and save more than £25
???European and Worldwide subscriptions are available. Select a one-year or three-year subscription and the relevant international postal rates will be applied.
Join today and we'll send you a copy of our fabulous NFU Countryside Kitchen recipe book, worth £15.95, to say thank you.
This offer expires on 31.3.20 and doesn't apply to renewals.
International postage rates will apply where relevant.