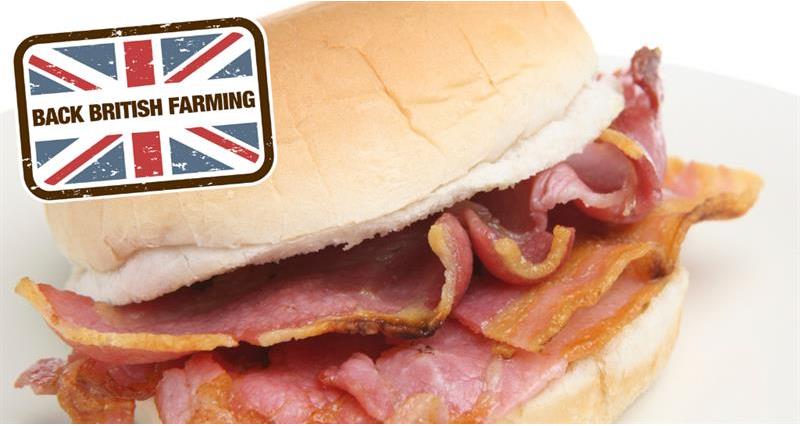 Please note: The below information only relates to meat that is in packs in the main aisles of retail stores.

On behalf of British farmers the NFU and NPA are asking retailers to:
Establish good working relationships with pig producers by implementing dedicated supply chains and long-term contracts. This would encourage producers to reinvest, which in turn leads to cost efficiencies, quality improvements and even greater pig welfare.
Make a concerted effort to work with the supply chain to develop new value-added and convenience pork products to stimulate increased consumer demand for pork.
We say thanks to those retailers that already fully support British pig farmers in their pork sourcing policies, but call for all retailers to ensure pig producers are paid a fair and sustainable price.
Please note: The following information has been provided by Pork Watch surveys which focuses on shelf facings. The surveys are conducted by independent analysts. The information provided does not take into account supplier relations or the prices farmers are paid. The information will be updated as soon as new Pork Watch survey results are available.
Click on the image to download our guide: