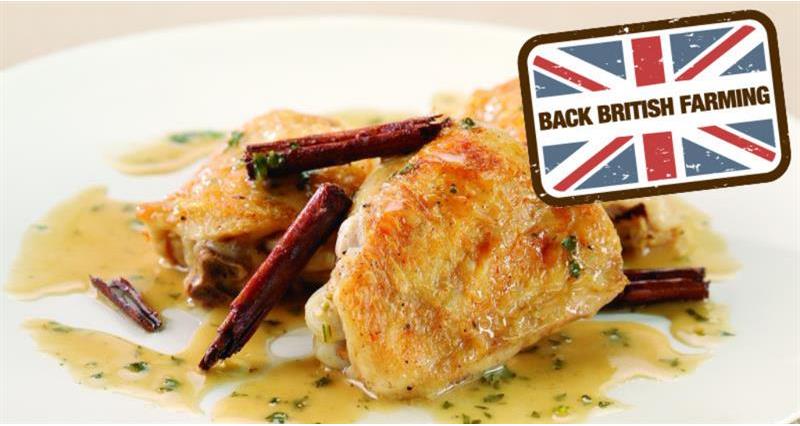 Please note: The below information only relates to meat that is in packs in the main aisles of retail stores.

On behalf of British farmers we are asking retailers to:
Offer options to help farmers manage their exposure to inputs volatility, such as through a feed cost 'ratchet' system for egg producers.
Development of sourcing for products which are 'intrinsically egg-based' - such as scotch eggs or quiches, to include Lion code and British eggs.
Please note: The following information is from the NFU's own research and will be updated whenever possible. The NFU works closely with all the major retailers and aims to ensure that our knowledge of retailers' sourcing policies is as up to date as possible. The information provided is based on a 12 month time period.
In some instances we've not been able to obtain the exact details of some retailers' sourcing policies and this is indicated with a question mark or blank space. We would like all retailers to provide as much clarity as possible.
The following categories are defined as:
Chicken – own brand, fresh chicken (not including chicken with a sauce or rub). Excludes meat used for ready meals and other processed products.
Eggs – own brand, fresh eggs. Excludes use of eggs in processed products.
Click on the image to download our guide: