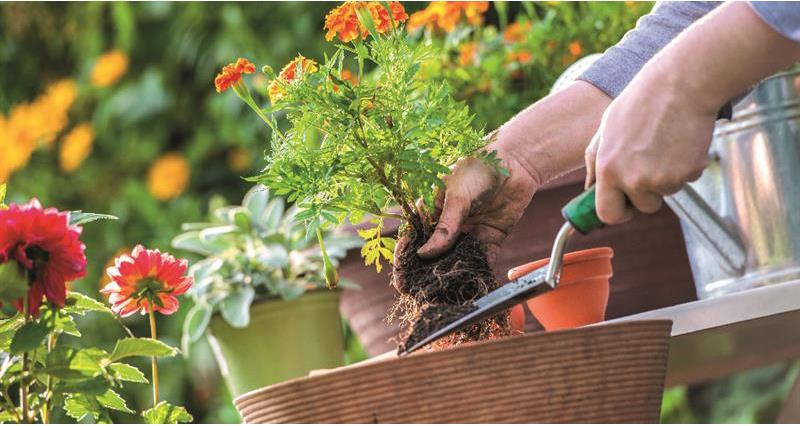 Save with our monthly offers from Thompson and Morgan seeds and plants
Since its first seed catalogue was published in 1855, Thompson & Morgan has grown to become one of the UK's largest mail-order seed and plant companies. So whether you are a seasoned gardener or just starting out growing your own flowers or veg you can save on a wide range of quality plants, seeds, fruit and vegetables from Thompson and Morgan.
Countryside members can enjoy 10% off online orders* or take advantage of our monthly Thompson and Morgan offers.