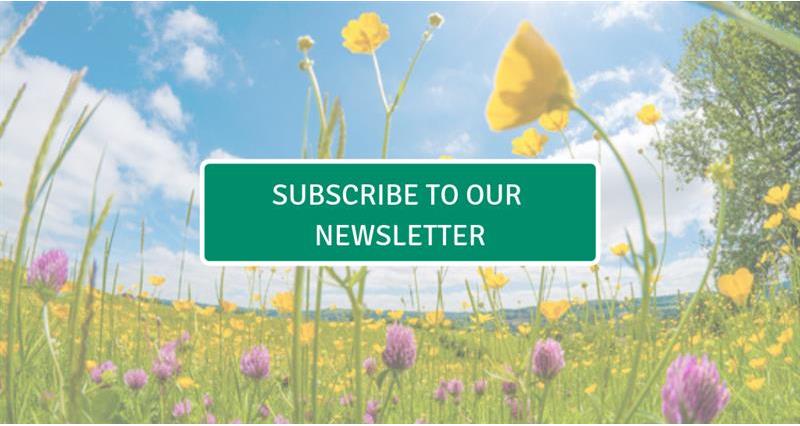 Using the form below, sign up to our Countryside newsletter to receive monthly updates on all the latest Countryside news and views, directly to your inbox.

There are lots of reasons to sign-up:
Keep in touch with Countryside news
Learn more about Countryside campaigns
Enter our great competitions and offers
Test your grey cells with our regular rural quiz
Buy the gift of Countryside membership for friends and family
It's easy to subscribe, simply fill in the form below.
Don't forget, follow us on Twitter @NFUCountryside and Instagram @NFUCountryside for daily updates.