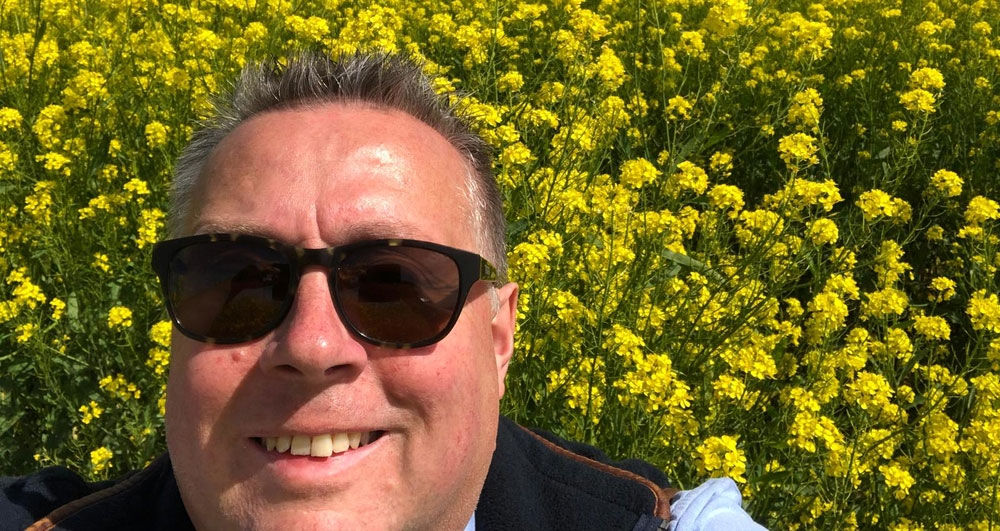 You can't mistake the taste of English mustard – that tongue-tingling heat that's packed full of flavour and goes so well with a joint of roast beef (or spread across the leftovers for sandwiches the next day).
Next time you enjoy a dollop, remember you have Michael Sly to thank. His family have been growing brown mustard seeds on the sweeping Cambridgeshire fens for the past 120 years – and every last one of them has gone into Colman's mustard.
"On our farm we grow Sutton variety brown mustard seeds, which add pungency," Michael explains. "White seeds add the heat. When you mill them into a fine flour and mix them together, they produce that fantastic, thunderous flavour that we all love."
Michael, 51, is supremely proud of the product he produces. "English mustard is the essential hot mustard," he says. "In the Victorian era, Mr Colman himself used to come to a hardware store in nearby Wisbech to sample the local mustard seeds."
Michael's seeds are planted in September and harvested in the last week of July, when the air is filled with the fragrant smell of mustard. After being harvested, the seeds are airblown and sometimes dried to keep them in perfect condition before they're cleaned.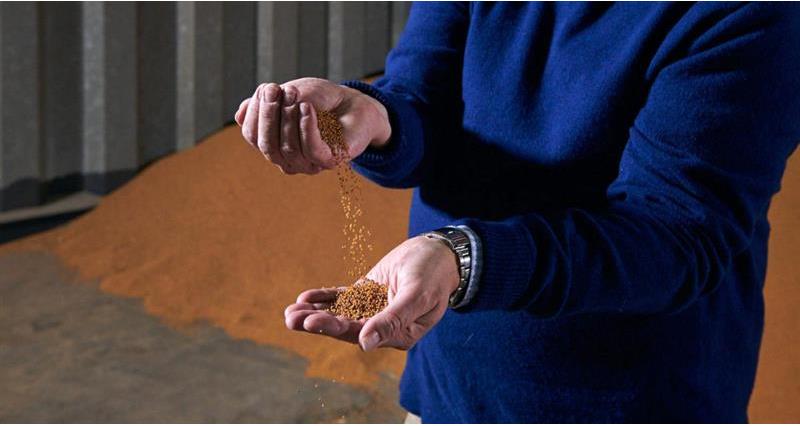 "Imagine a large, long washing machine drum turning very slowly," Michael says. "We pour the seeds in at one end and they come out at the other with any oversized seeds, weeds and pieces of husk filtered out."
Michael's family has farmed the fenlands here in Cambridgeshire over two centuries, going back further than he can trace. So as a boy he knew there was only one job that he wanted to do.
"It felt like such an adventure seeing our lorry leaving the farm loaded up with seeds after the harvest and heading for the Colman's factory in Norwich," Michael says. "It seemed such a long way away. I was never allowed to go – of course I am now, though!"
That bright-yellow colour and tonguetickling flavour is unique to English mustard.
"Even though a huge part of my life revolves around the stuff, I never tire of it," he smiles. "If the family goes out, we'll ask for English mustard and have a taste test to work out whether it's Colman's as we just love that punchy heat," Michael says.
"Some people say I'm obsessive – I call it a passion."