British farmer Joe Stanley is proud of the high standards of quality, traceability and animal welfare found on British farms. Here, he talks about how the Red Tractor logo means you can have confidence in the quality and safety of the food on your plate.
This month we're due our annual Red Tractor inspection. I hope you'll know the Red Tractor marque from your shopping basket. It's only found on food and drink that have been sourced from registered UK farms and certifies that it's been produced to high standards of quality, traceability and welfare from field to fork.
The intention of Red Tractor, founded in the year 2000, is to raise British standards above legal minimums and ensure that you, the buying public, can have utmost confidence in the quality and safety of the food you eat. Farmers pay to be Red Tractor-certified and consequently must adhere to the rules and regulations of the scheme.
Our inspection typically lasts half a day, during which the inspector will check both our record-keeping and our farm. They're looking to ensure that we are only dealing with registered firms – for example, when we buy animal feed or dispose of plastic waste – and that we're keeping accurate records of all applications of plant protection products or veterinary medications.
The intention is to make sure that all the food we produce – every animal and every tonne of grain – has complete traceability from birth or planting to your plate. This detailed provenance is a cornerstone of Red Tractor quality, and guarantor that an Eastern European 'horsemeat' scandal cannot occur with British produce.
The auditor will then make an inspection of the farm itself. The intention here is to ensure that livestock are being kept in line with Red Tractor standards, especially around issues such as stocking densities (not too many cattle in too small a space) and good access to food and water, as well as making sure that the general welfare of the animals is in good shape. On the arable side, the inspector makes sure that grain stores are in good condition (well-sealed from the elements and rodents) and that plant protection products are safely and securely stored.
Red Tractor also ensures that plans are in place on each farm to encourage reductions in the use of antibiotics, plant protection products and fertilisers to the greatest extent possible. This has helped contribute to a 53% reduction of antibiotic use on UK farms between 2014-18, for example, making the UK one of the lowest users in the world and contributing to our fight against antimicrobial resistance.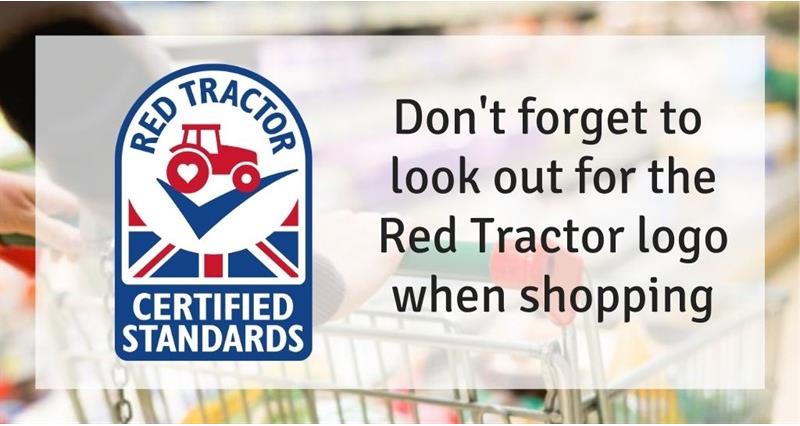 There are other assurance schemes, the labels of which you may see on your food, such as RSPCA Freedom Foods or the LEAF Marque which go beyond Red Tractor standards, but Red Tractor ensures an internationally high regulatory baseline for 75% of all food produced in the UK.
As our government looks to create post-Brexit free trade agreements with countries such as the USA, Red Tractor standards have never been more relevant to British farmers or consumers. Whilst government insists that it will never dilute 'our' food production standards, it refuses to agree a similar commitment on imported food. The real danger, therefore, is that British farmers, producing to world-leading (and expensive) standards will be rapidly forced out of business by imports of cheaper foodstuffs produced to standards which would be illegal here, whether on animal welfare, environmental sustainability, food safety or traceability. Chlorinated chicken and hormone-reared beef are only the most well-publicised tip of a very large iceberg.
If you feel strongly about this issue, I would encourage you to contact your MP and urge them to ensure that our high domestic food production standards are protected in future free trade deals. Affordable, high quality, safe and sustainably-produced British food should be an option for people of all means in this country, and not become a niche product for the better-off in society, while the rest make do with the dregs of the global food system. British farmers are proud of the Red Tractor food we produce – I'd like you to be too.
Read more from Countryside: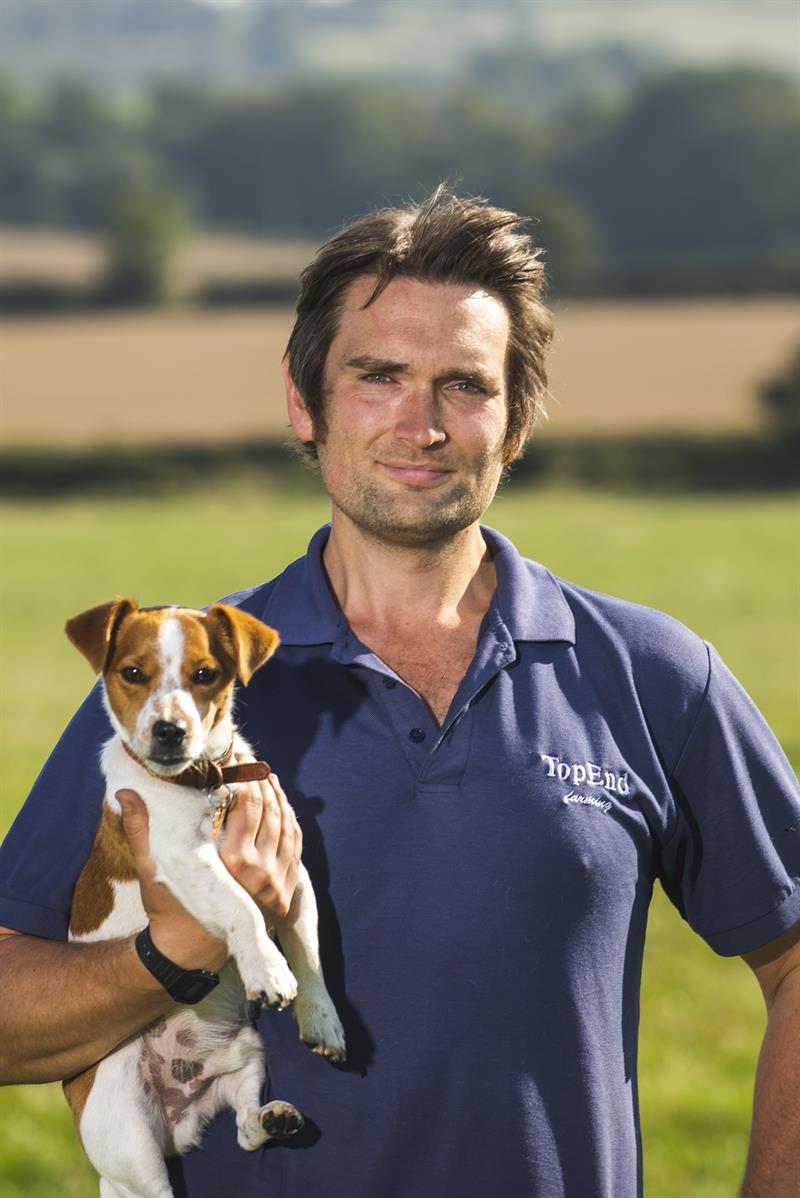 If you'd like to read more from Joe Stanley, why not join us and read Joe's column, A view from the farm, each month in Countryside magazine.
You'll discover more about your food provenance and how you can support British farming, as well as enjoy a whole host of member benefits and services that will help you make the most of your time in the British countryside.