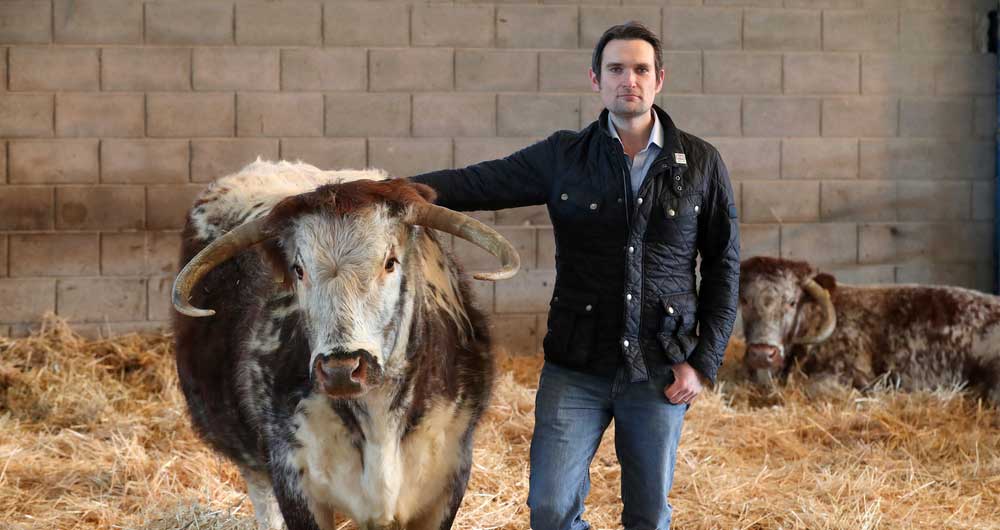 British farmer Joe Stanley is a regular columnist in Countryside magazine. In this piece from the April issue, he talks about the difficulties of planting and protecting seeds this spring after months of incessant rain.
Mid-way through February, the calf creche is beginning to fill up nicely at Blackbrook. We've already had about a dozen births, including our first set of twins for the year; two little heifers – the best possible combination!
Clement weather permitting, we'll turn these young calves and their mothers out into the fields in March to give them plenty of fresh air.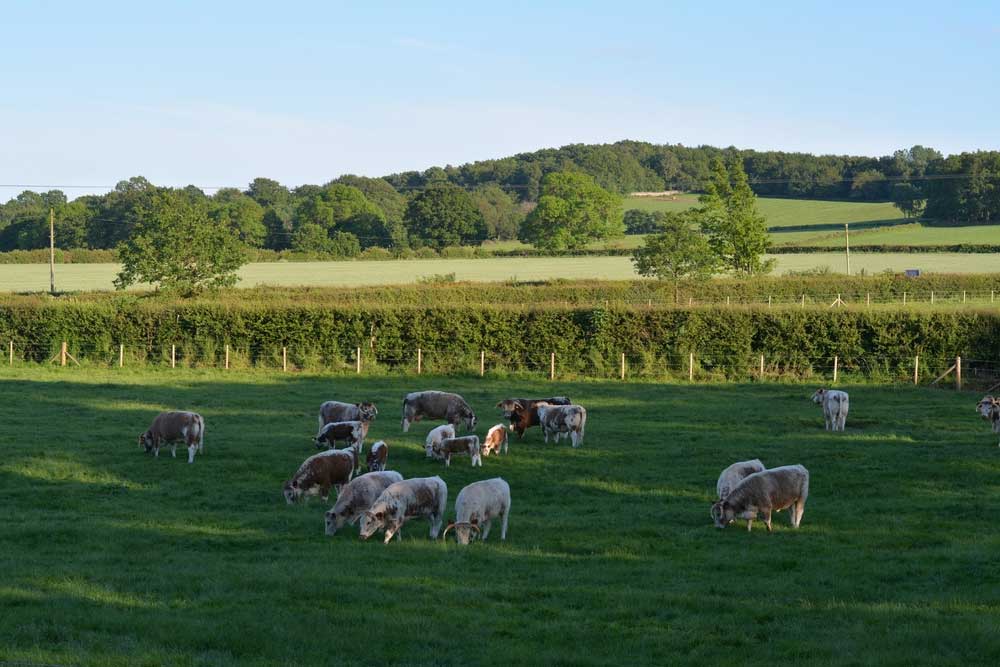 Having finally drawn a line under my hopes of establishing our winter wheat crop sometime in mid-January (when it became clear the weather was not planning to turn in our favour) thoughts now turn to spring drilling. I've ordered a significant amount of spring barley seed, of two varieties – 'Diabolo' and 'Explorer', the latter to be grown for malting Budweiser in the UK (look out for it this summer!).
Fields will need some TLC before we can hope to plant our seed; the incessant rain of recent months has left them looking very sad indeed with standing water in many places and very little loose soil in which to successfully grow our crop.
Farmers across the country will be hoping for a prolonged dry spell through March to enable the top few inches of soil to be worked into a high quality 'tilth', and for the sub-surface water to drain away, enabling the passage of heavy machinery loaded with seed.
An important job is to keep crows off newly-emerging crops (they will cleverly peck whole rows of seed out of the ground) and pigeons away from our oilseed rape (which they evidently see as a very expensive delicacy!). Imagine your livelihood being exposed to the elements, and viewed as lunch by every passing insect, bird and mammal! This is farming.
Much of my winter was taken up with the clearing of field ditches and the repair of field drains, overloaded by 2019's unprecedented rainfall. You may not realise it, but most lowland fields have under them an intricate system of drainage pipes – called laterals – which feed into main drains (much like the veins in a leaf) and thence into an artificial ditch, and finally a stream or river. This is the more modern solution to the old 'ridge and furrow' system of drainage, and over the last century has progressed from 'stone drains' (literally local stone lain in rough channels and covered over with earth) to interconnected clay pipes, to today's modern perforated plastic pipe, backfilled with gravel, all some 24 inches deep to avoid the plough.
Without this drainage, most fields would become rapidly waterlogged and unworkable, even in normal years, and it's a huge testament to our forebears that they dug mile after mile of trench and ditch by hand to bequeath to us today's productive farmland.
Sadly, such systems have a lifespan, and many of the drains laid in the 1960s, 70s and 80s with generous government aid have reached the end of theirs. To re-drain even one field today would be prohibitively expensive, so most farmers make do and mend, try to keep their ditches flowing freely, and hope for better times in future in which to reinvest.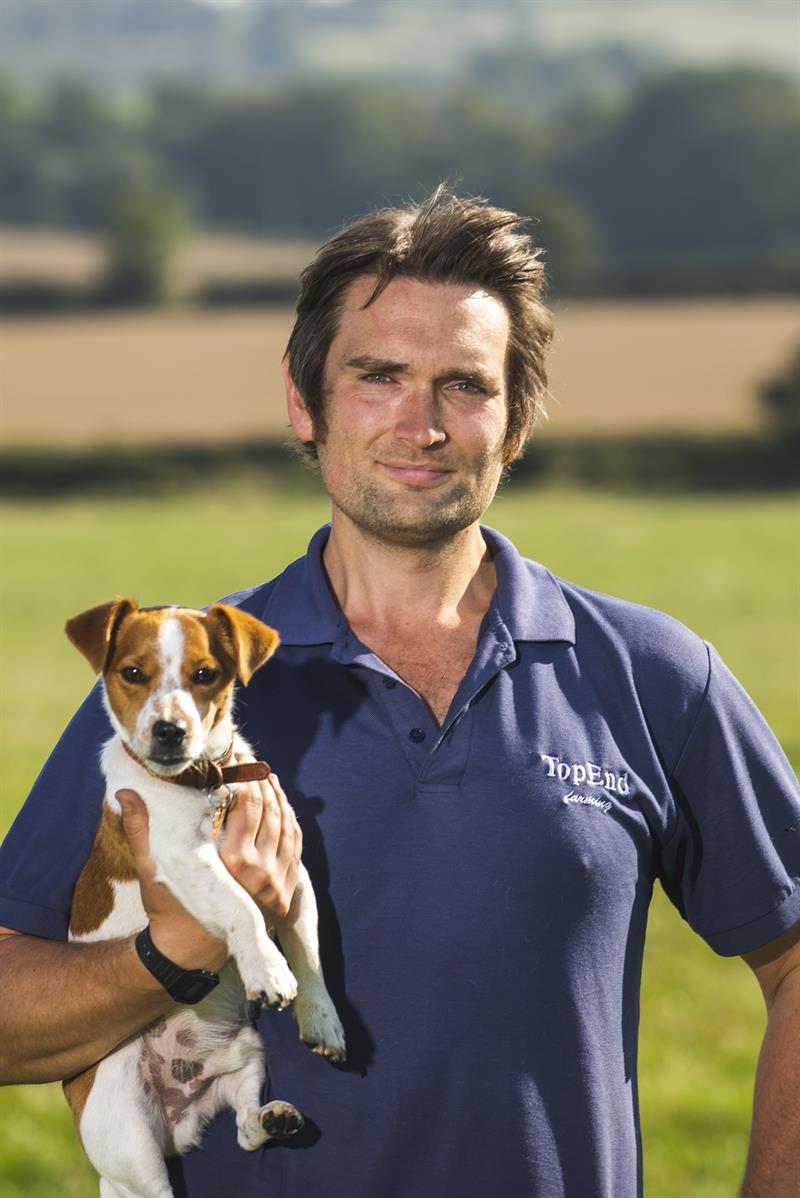 If you'd like to read more from Joe Stanley, why not join us and read Joe's column, A view from the farm, each month in Countryside magazine.
You'll discover more about your food provenance and how you can support British farming, as well as enjoy a whole host of member benefits and services that will help you make the most of your time in the British countryside.