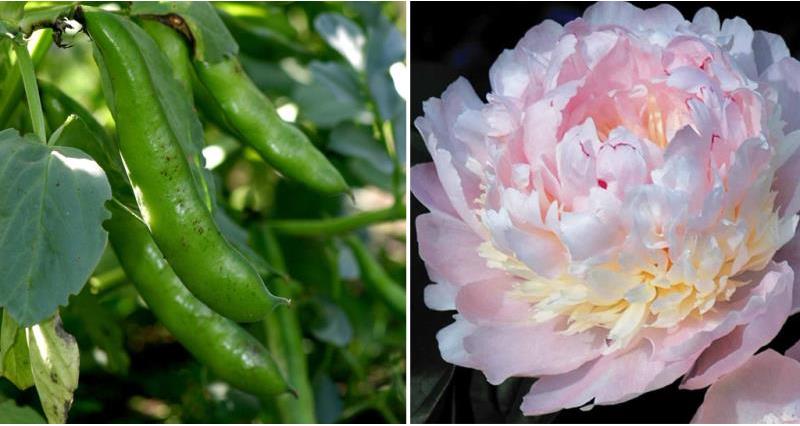 Mail order plant specialists Thompson & Morgan have been providing gardeners with top quality products since their first seed catalogue was published in 1855.
They have kindly shared their gardening knowledge with us, as no matter what season it is, there is always something to do in the garden. We bring you our top ten things to do in the garden this month...
March is the month that every gardener sits patiently waiting for. With days getting longer and lighter, we are able to get out in the garden to get on with a huge range of gardening tasks. This month you should be preparing your spring beds, sowing seed and also ordering your plug plants.
Here are our top 10 things to do this month:
If your soil isn't frozen you can add some well rotted manure into your flower beds to prepare for the growing season.
Plant herbaceous perennials now for impressive displays every year.
Prune winter flowering shrubs such as Jasminum nudiflorum to encourage new growth.
Dead-head winter flowering plants as they finish flowering.
Sow hardy annuals in pots ready for planting out late spring.
Sow early broad beans in seed trays of compost ready to transplant later.
Remove all weeds from your vegetable beds and make sure to fork in plenty of compost.
Providing your soil is not frozen you can now plant onions and shallots.
Bring in your strawberries or cover with a cloche to encourage early crop.
Now is the ideal time to order fruit trees ready for spring planting.