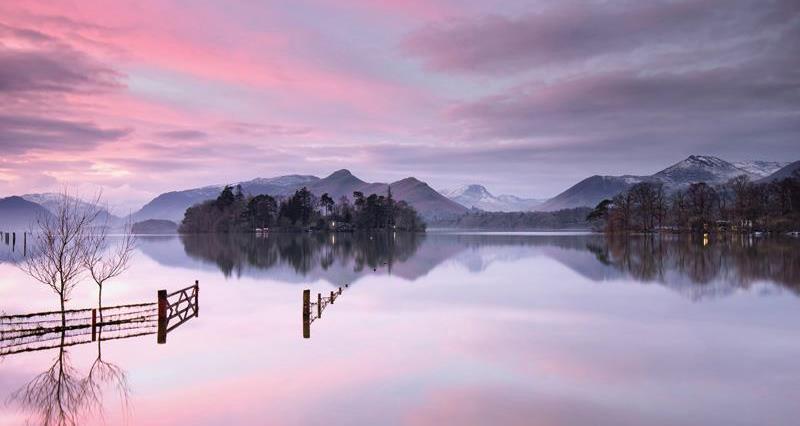 Entry for the 11th annual Take a view Landscape Photographer of the Year Award is now open and entrants have until 8 July to submit their photographs of the British landscape.
The Landscape Photographer of the Year is one of the world's most exciting photography awards, founded by renowned landscape photographer, Charlie Waite. The competition is open to everyone, with a special class for those younger than 17, and each entrant can submit 25 photographs across four categories. There's a prize fund worth £20,000, including £10,000 for the overall winner and additional special awards.
As in previous years, an exhibition of shortlisted and winning entries will premiere in the late autumn. Shortlisted entrants will also be published in stunning coffee-table book Landscape Photographer of the Year: Collection 11, published by The AA.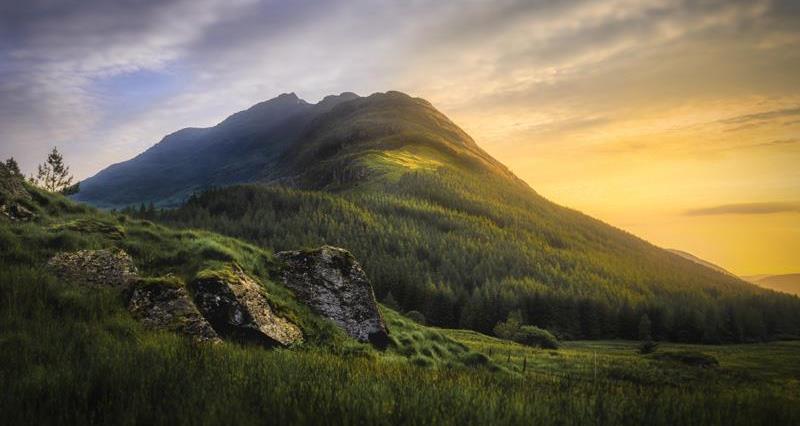 The Landscape Photographer of the Year is unique in that it celebrates the UK only, offering photographers worldwide an opportunity to showcase their images of Britain. From stark moorland to angular cityscapes, and from rocky coastlines to lush woodland, Britain's remarkable landscape and volatile weather provides generous material to fire the imagination.
Awards founder, Charlie Waite comments: "As we enter our second decade, I am thrilled that the competition goes from strength to strength and that our passion, both for landscape photography and this beautiful country, continues undiminished. Each spring, as the trees burst into leaf and bluebells carpet our woodlands, you can feel spirits lift and it is the perfect time to get out with your camera and explore all corners of Great Britain.
"I have been fortunate, over my 10 years as judge, to see many memorable photographs from many talented photographers and am very much looking forward to seeing this year's entries."
For more information on the different categories and to submit your photo entries, visit: take-a-view.co.uk.
Pictured top is Gateway to the Lakes, Cumbria, by Phil Buckle who won a Commended in the Classic View category in 2016 and above is Mountain Sunset, Southern Scotland by Tim Burgess, Landscape Photographer of the Year 2016