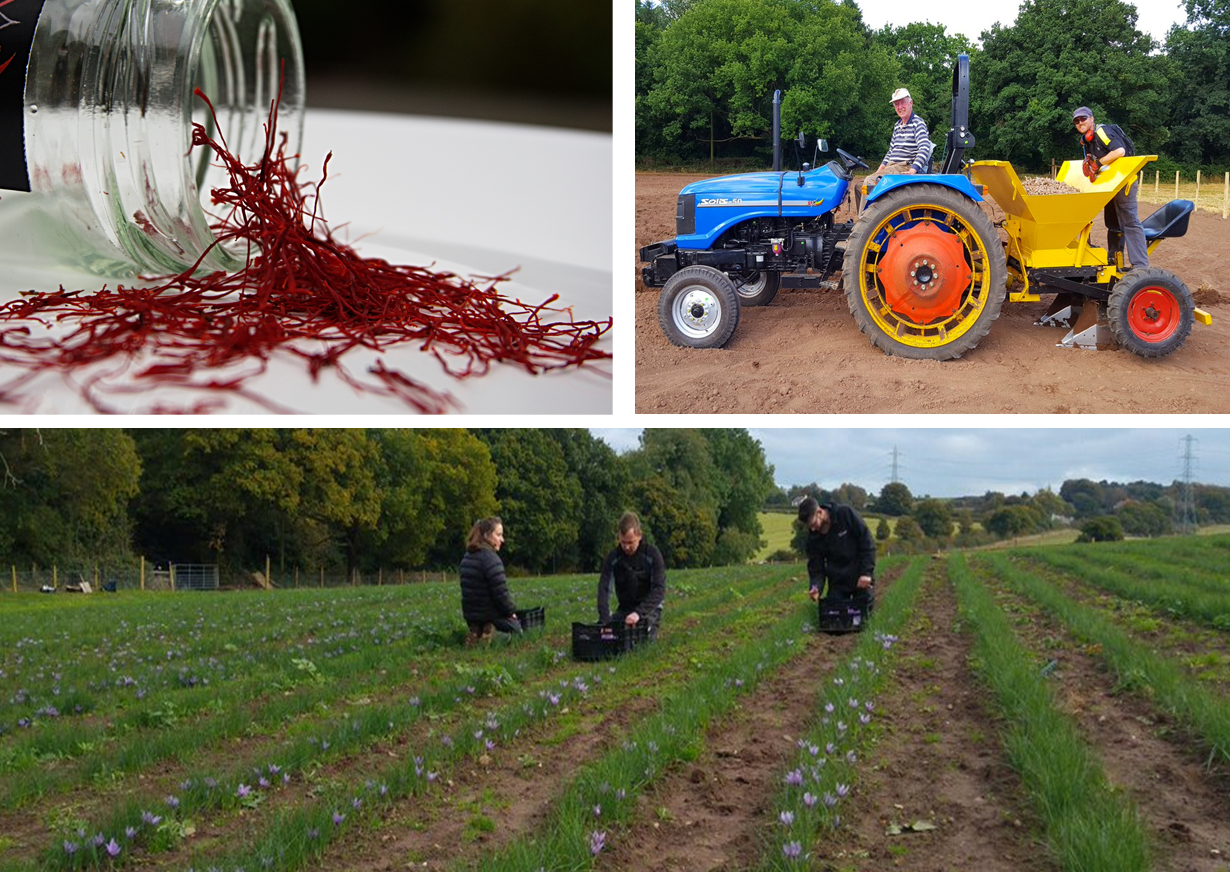 Farming brothers in Cheshire are hoping to put British saffron back on the menu, more than 500 years after production of the spice departed our shores.
Peter and Douglas Gould run The Cheshire Saffron Company, based in Delamere Forest. Peter told the Northwich Guardian: "Since 2004 I have been researching the biological clock in plants, an internal clock involved in driving the timing of all things in plants including that of flowering and crop production.
"Being a doctor in plant molecular biology and an avid cook I have been interested in the growing of unusual crops in the UK."
Peter said part of the reason for setting up the business was frustration at the scarcity of high quality unusual food products. This, in turn, led to his interest in the saffron crocus, the flower that saffron is derived from.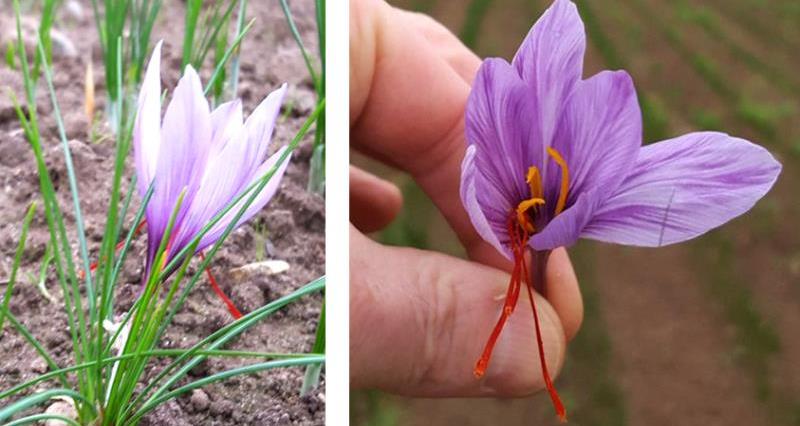 In 2015 Peter and Doug began testing the feasibility of growing saffron in field conditions, and by early August 2016 a whopping 320,000 corms were planted. Corms are swollen underground plant stems that serve as a storage organ used by some plants to survive winter or other adverse conditions such as summer drought and heat.
Saffron farming is extremely labour intensive, with around 200 flowers required to produce one gram, which will provide enough saffron for around 100 dishes. But the brothers have chosen a variety which is more flavoursome than most imports, allowing smaller quantities to be used. It is also a distinctive red colour.
Peter added: "To produce our saffron we wanted to minimise our impact on the surrounding wildlife.
"We therefore do not use fungicides, herbicides or pesticides thus allowing the local wildlife to thrive.
"The flowers themselves seem to attract the bees from all around during the later months of October and early November."
England was once a major producer of saffron, but, over many years, demand and cultivation for the exotic spice dwindled until it eventually disappeared completely from these shores.
The current crop will be ready to pick once they bloom in October.
The brothers currently sell to fine dining restaurants in the North West but they hope to expand.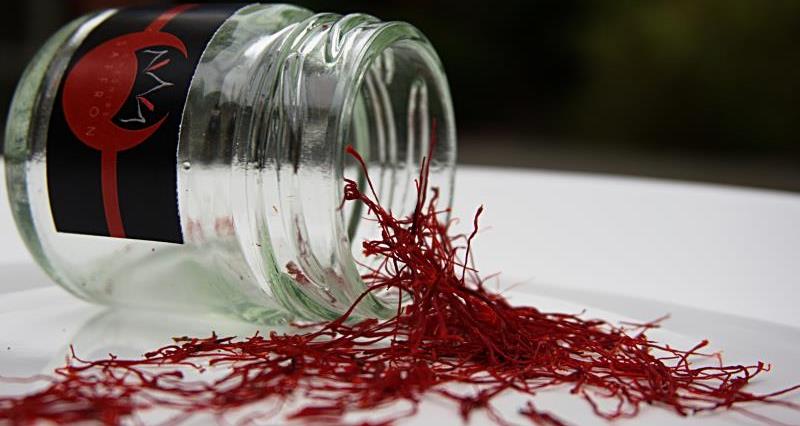 More for foodies from Countryside Online...