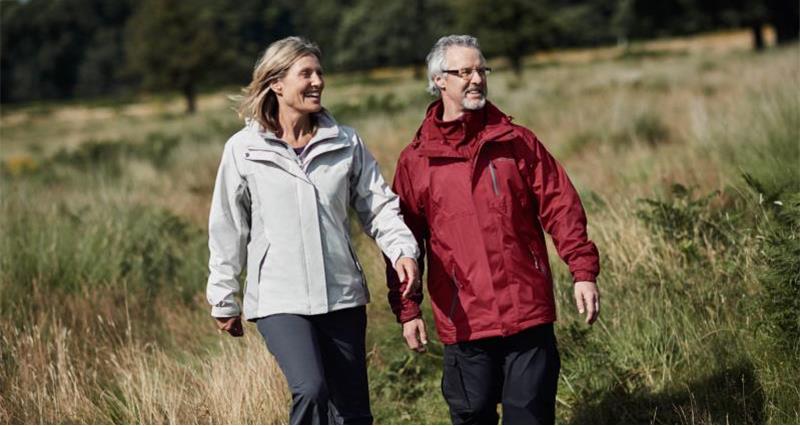 Make the most of your time in our wonderful countryside and whether it's hiking with the family, taking to the country roads on your bike, or even walking the dog, you can save 15% on outdoor clothing and equipment with Mountain Warehouse.

Why is this deal so great?
Mountain Warehouse has well located stores across the UK and Ireland, offering unbeatable value for money, quality products and the very best customer service. Plus you can even take your dog into most stores.
Mountain Warehouse clothing and equipment is designed to protect you from the elements. The stylish and feature packed designs are combined with technical fabrics to ensure exceptional performance in all conditions - perfect for when you are out and about in the British countryside!
Mountain Warehouse has created Expert Advice, explaining everything you need to know about preparing for your next outdoor adventure, offering detailed information about their products, top tips and recommendations.

For full details of the Mountain Warehouse range visit www.mountainwarehouse.com
Plus, you may have already spotted that Mountain Warehouse is the proud sponsor of our letters' page so if you fancy winning some fantastic new outdoor clothing put pen to paper and you may win letter of the month!

How do I claim?